By Marie Mayle on Feb 20, 2018 with Comments 0
---
Excellent customer care is at the very core of effective PR. Your reputation depends upon it. Aim to attain 100 per cent customer satisfaction by training staff, introducing a customer charter, and taking prompt action to rectify mistakes. To help you improve your products, services, or your company as a whole, you may look into customer feedback analytics to better interpret what your customers are saying.
Delivering Excellent Service
One of the best ways to build or enhance a good image is to work hard at getting your customer care right. Conversely, ignore customer care and you will damage your reputation. It is surprising how few staff seem able to provide good service naturally. Most need training. Additionally, they must feel committed and motivated. Check that staffs know what is expected of them. Produce a set of measurable service standards -and incentivize staff to meet them.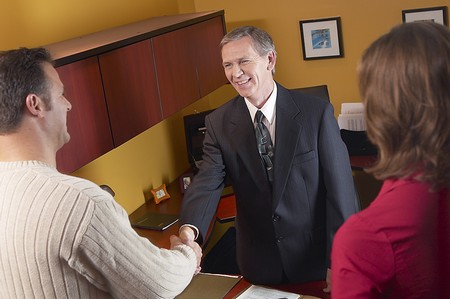 Developing a Customer Charter
Draw up a customer charter that tells customers what the)' can expect from you and what you will do if you fail to keep your promise. Provided that you deliver on your customer charter commitments, this can be an excellent way of enhancing your reputation and giving people confidence in you. Specify how quickly you will answer the phone; reply to letters, faxes and e-mails; and deliver orders. Produce a clear, fair complaints procedure and a returns policy for faulty or unwanted goods. Make sure that you give people confidence to do business with you time and again.
Being Accommodating
Adopt a "can do" attitude. Sometimes an organization's rules and regulations, policies, and procedures get in the way of good customer service. Insisting that all enquiries are submitted in writing is an example of an inflexible and unfriendly rule. Check your own rules for customer friendliness: are they entirely necessary? Be prepared to be flexible where you can. Train staff to be genuinely helpful and to accommodate all reasonable customer requests. Go that extra mile to make a customer happy. Total customer satisfaction should be the goal of all staff.
Filed Under: General How To's
About the Author: Marie Mayle is a contributor to the MegaHowTo team, writer, and entrepreneur based in California USA. She holds a degree in Business Administration. She loves to write about business and finance issues and how to tackle them.
Comments (0)