By Justin Belden on Oct 04, 2010 with Comments 0
---
When you are dealing with video, it is mandatory to simplify the process. Editing is the primary agenda and there are software programs that can help make this process smooth and seamless. It's great to be able to take the easy route on big tasks that may take time and energy to complete. There are many programs available to assist in editing videos. You can find these software options online or at your local computer store. One of these programs that help edit and attain video footage is called VirtualDub.
This software processes video files saved in AVI format. AVI formatting is a kind of Windows video file. This program does not feature a regular installer. You will have to execute the run from a file that has been extracted, or make a shortcut for it on your computer. We will use the example short cut here. Here is how you can install VirtualDub. Read on for more information.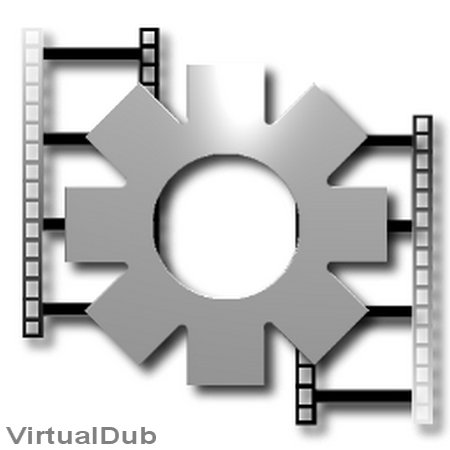 Necessary Items:
Computer
Windows XP
Internet Access
Download the VirtualDub Software
Step 1
Use you preferred web browser to conduct an internet search for the VirtualDub program.  Open the browser and key in name of the program in the search bar. You may use Yahoo! Google or any other search engine. The options will populate on your screen from the search engine.
Step 2
Look at your search engine results and decide which one you want to use. Select by clicking. After you are on the site, browse through to the download options. Choose download from the menu to start the process of putting the software on your computer.
Step 3
When you are taken to the following page, choose the link saying "List download mirrors…"
Step 4
Selecting this link initiates the program; this will make a box appear for use. Choose the Save option to put the program in a folder on your hard drive of the computer.
Extracting the VirtualDub Files
Step 1
Extract the VirtualDub files from the menu. Choose the VirtualDub by right clicking. This will begin to extract files. This article utilizes the Windows native extraction tool.
Step 2
Allow the extracting to run completely by selecting the Next option twice and then select Finish.
Step 3
Choose My Computer and browse Program Files folder. The path for file of this particular folder is usually C:/Program Files. The VirtualDub file needs to be copied and extracted folder to the Program Files Folder.
Step 4
Now, you will need to make a shortcut to the VirtualDub Folder. Put this shortcut in a place that is easily accessible and readily available for quick access.
Filed Under: Computers & Technology
About the Author: Justin Belden is a freelance web & graphic designer with over 15 years' experience. He is also an Avid member of the Design/Development community and a Serial Blogger who loves to help people by sharing interesting and informative tips and trick related to computer and technology.
Comments (0)