By Justin Belden on Oct 02, 2010 with Comments 0
---
The Sony Walkman has been a benchmark for quality audio devices since cassettes were the norm. They have advanced their technology to now include storing and playing of mp3s. You can now listen to all your music in digital format with your Sony Walkman. It's still fully portable which means you can listen to all of your favorites while you are on the move. You can transfer all of your music to the Sony Walkman and never have to leave home without it. Here is how you can use the Sony Walkman Mp3 player. Read on for more information.
Necessary Items:
Installation disc
Sony USB cable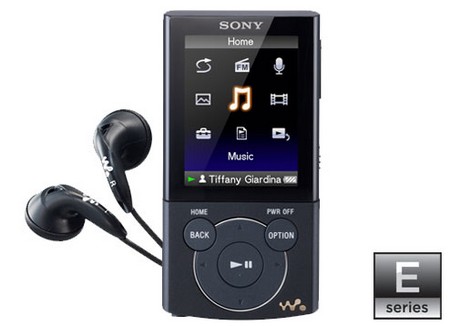 Instructions:
Transfer Music
Step 1
Put the Sony Walkman install CD in your computer. You will be prompted to do certain things during the process. Do every step and follow all directions. This will install the new software. Sonicstage is a part of the installation package. You will use this to transfer the music files from q computer to the Walkman so you'll be able to listen while you are on the go.
Step 2
Put the USB cable in the Sony Walkman jack. Link it to the USB jack located on the computer. The "Walkman Launcher" window open and the computer will signal that it now recognizes your Walkman device.
Step 3
Choose the option called Select "Music" from Sonicstage.
Step 4
Select "Transfer" and then "ATRAC Audio Device". This is the Sony Walkman device.
Step 5
Select all the files you want to be moved from the computer to your Walkman. Now, click the arrow to begin the transfer process. You will see the files begin to migrate over. The time will vary depending on how large your file is and how many you want to move.  You will be able to keep track with the status bar.
Step 6
When all the files are moved on to the Walkman, unlink the device from the computer.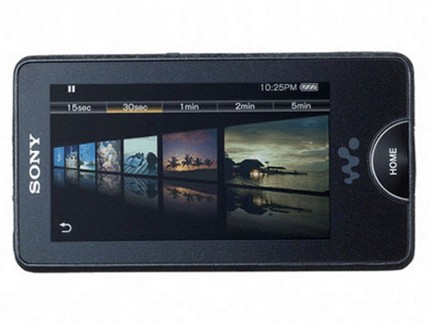 Play Music
Step 7
Pull up your list of filters for your files. Do this by opening music library.
Step 8
Highlight the filter and then choose the play option. A full list of music files will populate the screen. You can then choose which kind of music you desire to listen to.
Step 9
Select a subcategory for all the files.
Step 10
Select the song you desire to hear and play by pressing play. You will hear the song begin to play.
Step 11
You can determine the play back of the audio files at this step. Enjoy all of your new music on the go.
Filed Under: Computers & Technology
About the Author: Justin Belden is a freelance web & graphic designer with over 15 years' experience. He is also an Avid member of the Design/Development community and a Serial Blogger who loves to help people by sharing interesting and informative tips and trick related to computer and technology.
Comments (0)