By Alan Kennon on Feb 14, 2018 with Comments 0
---
Try to use reward systems that give the child opportunities to be rewarded frequently. Reinforcement and meaningful rewards are more effective than punishment, as is a positive attitude, comment or smile. It is usually necessary to change the reinforcers frequently as the child can become bored very quickly. Have significant immediate consequences for both encouraging and motivating the child as well as delivering sanctions.
It is important to bear in mind that if you make the punishment too extreme, the child may give up trying to behave well. You need to punish carefully – the punishment must be matched to the misdemeanour and you should work on one difficult behaviour at a time. Remember, you are teaching the child to behave just as you teach him to read.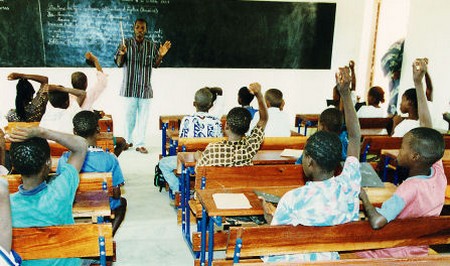 It is also important to remember, even in difficult situations, that the child with ADHD has an underlying disability and that he is more vulnerable to these difficulties. Make sure the child understands it is his choice whether to be rewarded or punished. Don't assume that he will necessarily behave well because there is a reward.
Whenever possible, try to give the child with ADHD an opportunity to be responsible – don't resent doing so because he doesn't deserve it – and remember to think of him as having a type of disability. Provide opportunities for him to do a job or run an errand so that he can be allowed to retreat without losing face if he has become very upset or stressed.
It can also be helpful to try also to give the child a second chance to succeed as soon as he has failed, i.e. 'As soon as you say you are ready to be quiet you can leave the naughty chair/return to the room.'
Teach the child problem-solving skills so that he feels in control and hopefully when things go wrong next time he will handle the situation more effectively.
Filed Under: Education & Training
About the Author: Alan Kennon lives a very happy life with two kids and a lovely wife. He likes to share his life time experiences with others about how they can improve their lifestyle and personality.
Comments (0)