By Justin Belden on Oct 04, 2010 with Comments 0
---
For people who work and do business using a computer, having a slow computer, or malfunctioning computer can be very detrimental to business and progress. Sometimes, computers get infected with viruses and more that can affect the performance of the computer. These viruses can slow systems operations down tremendously. The solution to these kinds of infections can very costly.
There are cost effective alternatives out there. One is called HijackThis. This is free software manufactured by Trend Micro. When you are having computer issues and you can't figure out why, you can try HijackThis. The software will scan your system to see if there are any items hidden inside your registry of the computer. Some malicious elements can be extremely hard to detect due to location on the system. Using HijackThis is easy and may be the difference between you being severely frustrated and you finding out what your computer issues are and solving them. Here is how you can use HijackThis. Continue reading on for more information.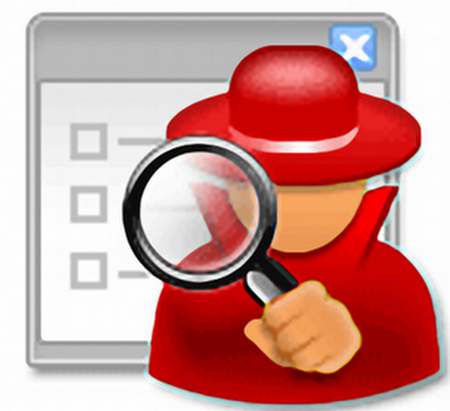 Instructions
Step 1
Power your computer on. Choose the web browser of your choice, like Mozilla Firefox. In the URL bar type in HijackThis so you will be able to download the software to the infected computer.
Step 2
A HijackThis icon will populate on the screen. Select this icon. This will start the process of downloading the software to your system.
Step 3
There will be a few listings that will populate on the computer screen. Choose "Do a system scan and save a log file." After this is done, another list will populate on the screen,
Step 4
Read all of the options on the listing. Pay close attention so you can recognize anything on the list you have not installed or that you don't use at all. Some things on the list are not harm to the system. The software will not be able to differentiate between the things you installed and did not. Tick off the selection boxes when you are completely sure you want to erase that particular selection. To see more option fully, open the screen. If you're not sure what a listing is, don't erase it. Usually, BHO is "Browser Hijack Object."
Step 5
Select "Fix Checked." The selection will erase. The repairs will also be conducted.
Suggestions & Warnings
If you're unable to get connected to the Internet to help you with this fix, use another computer to download the HijackThis software. Burn it to a CD and install it manually to the other computer. You can also use a portable USB flash if you don't have a CD. Take the information to the malfunctioning system and install it.
Filed Under: Computers & Technology
About the Author: Justin Belden is a freelance web & graphic designer with over 15 years' experience. He is also an Avid member of the Design/Development community and a Serial Blogger who loves to help people by sharing interesting and informative tips and trick related to computer and technology.
Comments (0)