By Justin Belden on Oct 04, 2010 with Comments 0
---
Keeping a business organized is very important. Bookkeeping and report making are two very essential aspects to keeping a business well documented and running smoothly. The date that you have to make sure is in proper order can seem endless. With no structure and organization, there can be no real progress made in terms of keeping track of important issues and progress.
You can keep all of your company's data very well organized and ready to be printed by making a Microsoft Access report. Anyone is able to generate his or her reports with this Auto Report function built in Microsoft Access. Anyone can make use of the Report wizard or they have the option of designing a custom made report on their own. This is how to use Access 97. Read on for more information.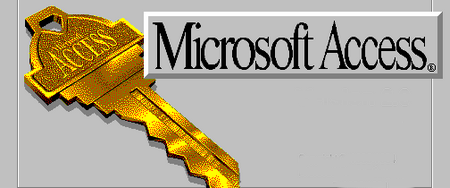 Necessary Items:
Auto Report
Microsoft Access
Step 1
Power your computer on. Open Microsoft Access Program. Select the database by utilizing the function button labeled F11. Select the Report Tab. You'll need to make a new report during this process.
Step 2
Select the option to create a new report. Do this by point and selecting "New". There will be a box that will populate on the computer screen.
Step 3
Select either the columnar and tabular options.
Step 4
Choose the format you need to utilize for the new report. You have the choice between table or query.
Step 5
Choose "ok" at this step.
Creating Your New Report
Step 1
The beginning two steps should be completed again.
Step 2
You will see a dialogue box that populates onto the screen. When you see the box, choose Design View and move on to the next step.
Step 3
Choose the query or the table you need to utilize for this report. Double check that it fits all of your needs.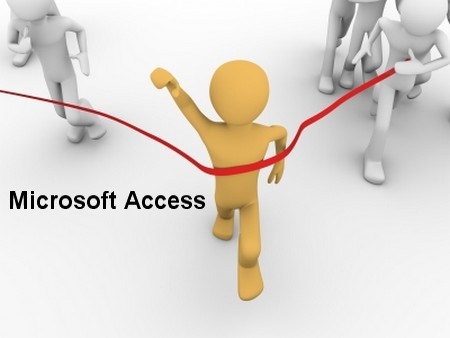 Step 4
Choose the button that says OK by clicking on it.
Using the Report Wizard
Step 1
The two steps at the beginning need to be done over. Open and choose create a new report.
Step 2
Select the wizard you will utilize for this report. Do this by clicking on the appropriate action.
Step 3
Choose the query or table that satisfied your report needs the best. Double check to make sure you has selected the appropriate one.
Step 4
Choose the OK option. Do this by clicking the button labeled OK.
Step 5
The wizard will automatically prompt you to the next step to move you forward along the process. Any instructions that populate on the screen should be followed.
Filed Under: Computers & Technology
About the Author: Justin Belden is a freelance web & graphic designer with over 15 years' experience. He is also an Avid member of the Design/Development community and a Serial Blogger who loves to help people by sharing interesting and informative tips and trick related to computer and technology.
Comments (0)