By Marie Mayle on Aug 20, 2010 with Comments 0
---
Money is the important issue of man in his day to day life. Monetary issues are the main problem nowadays over the internet. People have no time to deposit and withdraw their money by going to banks. They are always working hard in their field. If they have facilities to deal with their money online, then they will feel happy and relaxed. Due to online payments, their work load is reduced to half.
Security is the main issue here again. PayPal helps you in sending and getting money online and they are providing their service for free to the personal bank account holders. It is similar to the process of checking your bank account. It will ask for your bank account or credit card information for transferring your money. They will also give you the assurance of your money and they will take about them.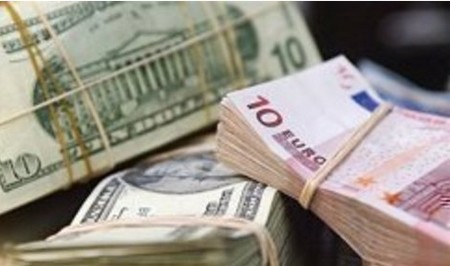 You can buy any products without giving your bank or credit card information to those sites. It is enough for you to give your PayPal account id to them. They will get the money directly from your account through PayPal. This helps you in keeping your information safely and securely. You can get money from others through this account when you sell your items online to others. You can also get money from others when doing e-commerce on your own from PayPal. Using PayPal is also one of the most common alibaba payment methods.
The most important thing which you need to do is to have a PayPal account first. Go to the PayPal site and register your login information. They will ask for the bank account or credit card information for completing your registration. They will give you the assurance of keeping your secret information safely without leaking them to any other party online. Hence you can give your details with no doubts on them.
First they will ask your name, id for the account, bank details and address details. Once you enter these details, your registration will be complete. Then they will check for the validity of your details and ask your bank for the confirmation of the details regarding the bank account. If all your information is valid and true, then they will send you a confirmation mail to your id by confirming the acceptance of your account.
Now you can login to your mail id and search for that confirmation mail. If there is any confirmation mail, then you can click the link which is provided for completing the process of registration. Once again you need to give your details in that new page for more security. Now you are a member of PayPal and you can start your online payments. You can deposit and withdraw money from your personal bank account or Credit Union Checking Account directly via online banking services.
Filed Under: General How To's
About the Author: Marie Mayle is a contributor to the MegaHowTo team, writer, and entrepreneur based in California USA. She holds a degree in Business Administration. She loves to write about business and finance issues and how to tackle them.
Comments (0)