By Marie Mayle on Sep 28, 2010 with Comments 0
---
Paying different companies for your home phone, broadband and TV package means you're probably not getting the best deal.
Combining these into one package with your cable tv services is usually the best way to save money, with a typical annual household saving of around $250.
But there can be downsides to what's known as 'bundling' -combining telecoms services with the same provider. The two big things to weigh up are the speed you need and whether you're prepared to have a download cap on your broadband. If you just like to check your emails during the evening or only use the net to search for holiday deals or online shopping, fast download speeds won't be top of your priority list, so don't be lured into signing up for super-speed deals. But if, say, you regu­larly download music and videos or work from home, fast download speeds and no caps will probably be a must-have.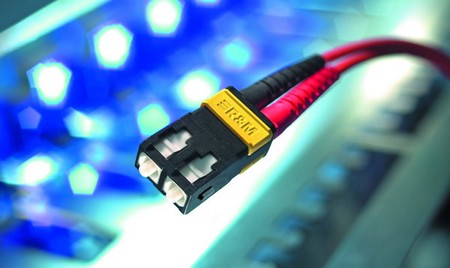 But while the price on paper might look good, watch out for hidden charges like costs for late payment, paper billing and installation fees. Very often companies will waive any installa­tion fee if you push for it, or if you're prepared to sign up for longer than the standard minimum-term contract.
When it comes to TV packages, watch for companies offering unlimited channels free for an introductory period. Most will want your bank details when you first join, and if you don't call them before the introductory offer ends to say which services you want in your regular package you can find you're paying for the lot, and you'll usually end up locked into a contract for a minimum term of around a year.
Check before signing up
What's the cost if you exceed your download limit?
What's the call centre cost if you need technical help? These can be expensive – at around $1 a minute.
Are there any initial set-up or installation fees and charges?
Is there a minimum contract term?
Are there any penalties if you move home or want to switch provider?
Filed Under: Computers & Technology
About the Author: Marie Mayle is a contributor to the MegaHowTo team, writer, and entrepreneur based in California USA. She holds a degree in Business Administration. She loves to write about business and finance issues and how to tackle them.
Comments (0)