By Bruno Silva on Sep 28, 2010 with Comments 0
---
This is when a rogue phone company tries to switch you over to its service without your say so, and currently Ofcom, the telecorns regulator, receive over seven thousand complaints a year about this.
Strange as it sounds, these rogue companies don't need your signa­ture or bank details to initiate a switch; your postcode and home phone number is enough to start the wheels in motion. Usually the first sign that something's up is when you open a 'sorry to lose you' letter from your existing provider. If you don't act quickly it could mean you end up being switched to another company, who will then start billing you for any phone calls you make.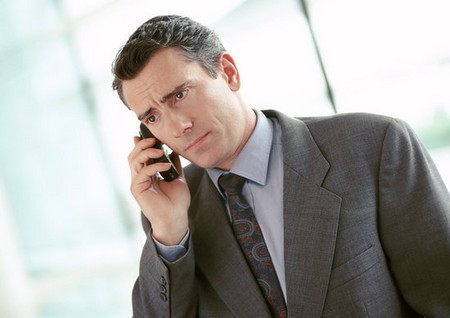 How to get out of it
Contact your current supplier immediately. They may be able to block the switch as there's a ten-day period before the account can be transferred. Once they know about the prob­lem, your current provider has the power to activate a cancel facility when slamming has occurred. If you can't resolve the problem or need further help, contact Otelo (Office of the Telecommunications Ombudsman, www.otelo.org.uk) which can investigate complaints.
If you don't act until after the ten-day period has passed, you may find you're already transferred to the new provider, which means your 'old' one now has limited powers to intervene. If this is the case, contact the 'new' provider explaining the prob­lem. If you find you're now being billed by the 'new' company, contact Otelo, which has the power to intervene and investigate on your behalf. If you have been billed by a 'new' supplier and their charges exceed those of your previous one, Otelo has the power to sanction refunds.
Protect yourself
Most companies attempting slamming tactics actually initi­ate a call to you at some point, whether in person or via an automated system. So unless you've asked a new supplier to contact you, what's the best way to handle it? Simply hang up! Going ex-directory and ensuring you register with the Telephone Preference Service (0845 070 0707) can minimise your chances of being targeted, too, as it will drastically reduce the number of cold calls you receive.
Filed Under: General How To's
About the Author: Bruno Silva is an entrepreneur from Portugal with over 15 years of experience in Online Marketing. He is also a blogger and writes on variety of topics from online marketing to designs, cars to loans, etc.
Comments (0)