By Justin Belden on Jul 30, 2010 with Comments 0
---
A great entertainment for the movie enthusiast is getting a box full of latest other region movies. In case if our DVD player refuses to play such other region DVDs then it would be the worst nightmare for us. In order to enjoy our entertainment we need to make our DVD player a region free one. For this purpose we have to change the settings into multi-region. Making the DVD player a region free one helps us to play any kind of local DVD. To perform this we have to go through the following the tips and tactics.
We have first check whether our DVD player has an option of changing regions. Many china made DVD players are able to be made into region free. In case our DVD player does not have the facility to be region free then we have to move to next step.
Procedure: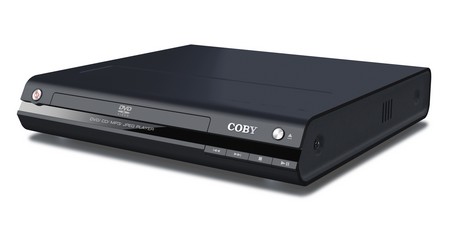 We have to learn the model and brand name of our DVD player. We will need this information while we try to open our DVD player in case if we have the box in which the DVD player came and its manual then we are lucky in getting the information we require. In case we don't have the manual and we can find the information in the back side of our DVD player.
We have to find the required hack for our DVD player through internet. We have to open the web browser we normally use and then in the address bar we have to type the web address <http://www.dvdhacks.co.uk/hacksearch/hacksearch.asp> and then we have to tap enter so that the website loads. After going into the respective page we have to we have to look and search for our DVD player manufactures name. After doing so we have to scroll down to find the model's number of our DVD player. After this we will get the codes and steps required regarding changing our DVD player into region free. We have to make a note of them before we exit the page.
The next step is to proceed with unlocking our DVD player with the help of thecode and steps from the website and we have to make it region free. Some DVD players are to be open up for this process. Hence we have to carefully open the DVD player. After completing the process we have to close the DVD player. We have to connect it to the power supply and switch it on to see whether it plays the local disc.
One thing we should be careful while trying to make our DVD player a region free one is that we could possibly damage our player. Hence we have to be very careful while doing the process of conversion.
Filed Under: Computers & Technology
About the Author: Justin Belden is a freelance web & graphic designer with over 15 years' experience. He is also an Avid member of the Design/Development community and a Serial Blogger who loves to help people by sharing interesting and informative tips and trick related to computer and technology.
Comments (0)