By Andrew Reinert on Mar 17, 2010 with Comments 0
---
Modern civilization is moving forward more rapidly than it did in the past. The inhabitants of the world are more anxious than ever, complaining of tension and constant pressure that manifest in both the mind and body. In addition, there has been more apprehension regarding potentially poisonous chemicals and toxins mixed with what we consume and even the air we breathe.
A multitude of people in the U.S. currently follow a lifestyle that offers limited mobility with even less physical activity. Many have long since succumbed to this particular way of life, something that has been linked with health issues like obesity. It is saddening to see that the human anatomy has succumbed to this kind of wear and tear that is brought about by illnesses related to lifestyle.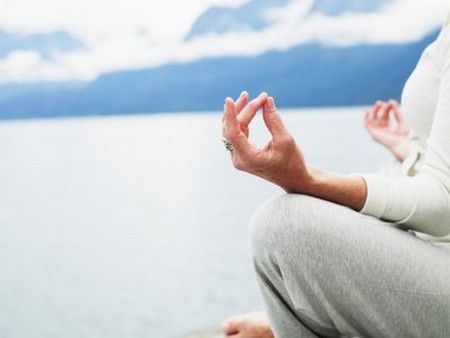 Brief History of Yoga
Yoga originated in India over 5000 years ago, and it comprises divine teachings, corporal exercises and academic viewpoints. There is a rising inclination toward yoga practice for a variety of reasons, including the goals of having the ideal figure or physical anatomy, achieving rest and relaxation, and immunity to physical pain of injuries. In the U.S. people largely follow the Hatha Yoga practice, which concentrates on movement and poses through stretching.
The origin of the word "yoga" is the revered Sanskrit language from India. Yoga denotes control, unity and conjunction. Yoga is considered a means to infinite energy, an absolute purification of the self by being detached from all worldly views—thereby undergoing a cleansing of both the physical and mental aspects. Yoga practice directs to a joining of the psyche and the corporeal, the unity of the self and collective awareness. To be more precise, yoga is the marriage of the personal self and the celestial self.
Yoga existed before all other religious beliefs and had considerable influence in other old cultures and beliefs. Yoga is best recognized as a merger of the physical, physiological, mental, emotional and intellectual entities, which guides you to a resolute and harmonious way of living.
Facets of Yoga
Yoga is entirely unlike any other field with its unique ability to employ all the elements of the human system, be it the physical, mental or spiritual, in a single discipline. This marks the stamp of approval that yoga is definitely an avenue toward spiritual stability with origins on venerable divine teachings. But, you do not have to consider any other moral judgment when attending yoga sessions since each pupil is given liberty to seek his or her own way.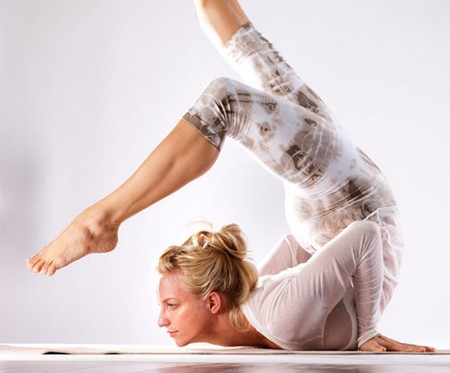 Practice of Yoga
The comprehensive advantages of yoga are available to anyone, without age restrictions or limits. Yoga has been proven to be a most appropriate practice for both youth and seniors alike as well as those who feel physically fit or have been nursing certain illnesses, regardless of any spiritual beliefs. You can enroll in a Certified Yoga Teacher Program to master the foundations of Yoga.
Yoga's mystical qualities are all based on meditation, reflection, inner security and physical and mental cleansing. The classic Indian values declare that inside each human is the soul, the midpoint or core of the whole entirety. Inner symmetry is the root of supreme enlightenment.
If you are a yoga lover, you can also start your own yoga studio or business. Digital Marketing For Yoga will help you boost this kind of business.
Filed Under: Health & Personal Care
About the Author: Andrew Reinert is a health care professional who loves to share different tips on health and personal care. He is a regular contributor to MegaHowTo and lives in Canada.
Comments (0)