By Jason Prickett on Jul 30, 2010 with Comments 0
---
If you are happy with your surroundings you are fortunate, as your home truly is your sanctuary, a place where you can be totally yourself.
My home is very important to me. I smile every day at the colours in my kitchen. I am surrounded by mementoes of family and friends in America. I love to flop in my bargain chair that I brought with me from America and have a glass of wine. I enjoy my space.
If you are not happy with your home, you need to begin to make it your own. Take note of the quote by William Morris; usefulness and beauty are a great starting point in deciding what is really important to you in your home.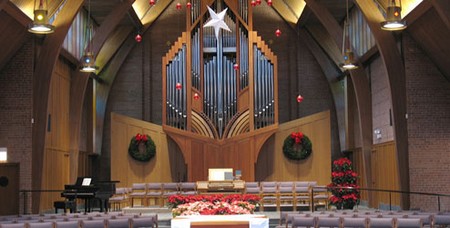 Whether single, in a couple or a family, your home displays your true self. A space that feels both personal and homely enables you to be comfortable with yourself, whether on your own or interacting with others. Your special sanctuaries are your bedroom and bathroom – the two most personal areas of your home. What do they say about you? Do you feel special and pampered in them?
Think about which area of the house is most important to you and start there. Personalise it. Surround yourself with things that feel good. If you love to read, stack books against a wall for decor and accessibility. If music is your passion, make the sound system a main feature.
Ensure that you have all the basics necessary for contentment. Make a list of the items you can't live without in each room. If you realise you don't have something, aspire to it.
Light and colour affect our mood. A bright, sunny day with the light coming in through the windows is bliss. Bright colours boost energy and soft colours are serene; different zones for different moods. How do the lighting and colour in your house affect your mood?
Kids and pets create special demands on our living space and require care and attention. What are your children's favourite activities? To develop their creativity give them a special area which will be theirs alone. Mark out a territory for your pet. That is their natural instinct. Indulge them.
Think about your vision of sanctuary. What makes you feel special? Take small steps to get you there, room by room. Enter into the fantasy of a perfect home. Enjoy yourself.
Filed Under: Home & Maintenance
About the Author: Jason Prickett loves to write about home maintenance and stuff you can do yourself instead of hiring any professional. His step by step guides will assist you in completing your home maintenance tasks.
Comments (0)