By Cody Riffel on Nov 21, 2010 with Comments 0
---
Halloween is a well celebrated event of the year. Costume parties are held everywhere and dressing up as vampires is one of the best ways to go to Halloween parties with your friends. You can buy different kinds of costumes at your local stores. However, if they ran out of vampire fangs to complete your get up, do not worry. You can make your own home made vampire fangs that fit perfectly to your teeth.
WHAT YOU'LL NEED
alginate
tooth tray or tin foils
plaster
2 paint brushes
clay
paint
paper napkins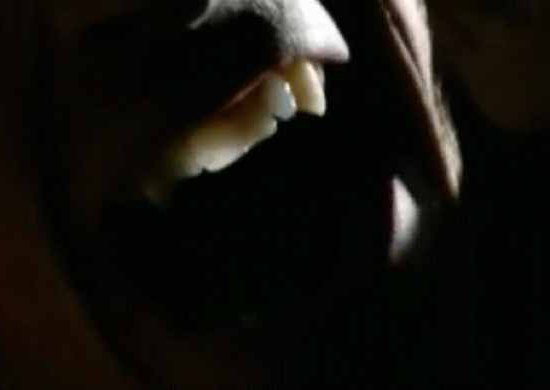 INSTRUCTIONS
Use the tin foil to wrap around your upper teeth. This will look like a mouth guard.
Get one tablespoon of alginate and spread it inside the tooth tray. Bite into the tooth tray with the alginate making sure that your teeth are molded by the alginate. Remember not to bite too hard in order not to spill the alginate. Excess may occur so be sure to work this near a kitchen sink so that the excess will go down the drain directly.
Wait for two to three minutes until the alginate sets. Pull the tooth tray from your mouth and take out excess alginate from your mouth. Rinse your mouth from the little bits. However, there is not toxic material with alginate so it is just safe to be inside your mouth.
Mix the plaster. Fill the mold of your teeth with it and ensure that there are no bubbles by slowly tapping the mold. Remove the plaster carefully. You have now your own copy of your teeth.
Take the clay and mold a fang around the tooth where in you would like to place the fang to create a realistic look. Smoothen it and make sure that they do not interfere with your real teeth and your gums.
Bake the clay according to the temperature set on the package of the clay. It is important that the teeth do not burn. After the teeth are baked, take it out of the oven and let it cool for a few minutes.
Fit the fangs to your mouth and sand the sharp edges. Take the paint and paint the teeth that match with your own teeth. Let the paint dry completely. You now have your own home made fangs. Make sure also not to bite too hard on your fangs because it might come off.
Filed Under: Arts & Entertainment
About the Author: Cody Riffel is a regular contributor to MegaHowTo. She likes to write on variety of topics, whatever interests her. She also likes to share what she learns over the Internet and her day-to-day life.
Comments (0)