By Leona Kesler on Dec 05, 2010 with Comments 0
---
The most crucial and the easiest step in the diet called the Master Cleanser with Lemonade diet (commonly known as the Cleansing Lemonade Diet) is knowing and learning How to prepare this detox rink.
This cleansing diet is simple, flexible and affordable. It adapts to your own unique situation and can even be life changing as to how one views food.
It is highly recommended that when one starts this cleansing diet, one must be committed. Read on as to the things you will be doing to create that detox drink.
WHAT YOU'LL NEED
uniodized salt
lemons
maple syrup (grade B and organic)
spring or purified water
tea laxative (herbal)
cayenne pepper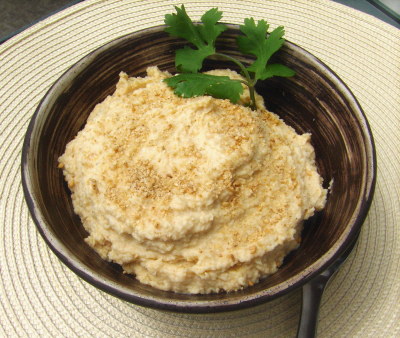 INSTRUCTIONS
Make a trip to your local grocery or convenience store to purchase all the things you will need for this cleansing diet.
If you have friends or family with access to lemon trees, you can ask lemons from them. This will lessen the costs significantly. However, lemons are inexpensive and it can be bought at discount stores or grocery chains. One shall need about three lemons to five lemons on a daily basis.
With the maple syrup, it would be a good idea to ring your local grocery or convenience store and ask if this is on hand. Stock up as this will be consumed quickly.
Cayenne pepper, tea laxative and uniodized salt can be purchased at most stores. The herbal tea must be caffeine free.
If you are not yet drinking purified water, think about investing by buying an inexpensive filter. One can also have gallons filled up for a price of 0.50.
Create your servings of the cleansing lemonade diet. This should be enough for an entire day.
Six servings to ten servings are recommended per day. Drink more if you desire more calories. If you want less, drink less. But it is best if you drink the amount recommended.
This lemonade must be drunk the entire day.
So fill your coffee cups, thermos and water bottles with this mixture. Make sure this is just within your hand's reach and drink when you are feeling hungry. Ensure that you have a refill for the drink. This will amaze you as the cleansing diet thoroughly satisfies one's hunger and cravings.
Filed Under: Food & Cooking
About the Author: Leona Kesler is a head-chef at a very popular food restaurant in New York. Also she is a blogger who shares her experiences, tips, and other informative details about food and cooking. Her recipes are featured on many magazines.
Comments (0)