By Roberta Southworth on Jun 16, 2010 with Comments 0
---
Long-distance relationships require patience and effort from both parties. Some partners find it difficult to maintain a long-distance relationship. The time and distance barriers can adversely affect a relationship if it is not handled well. Some couples, however, successfully keep long-distance relationships going. If you are in a long-distance relationship, there are specific things you can do to maintain a long and enduring bond with your partner.
Trust. This is the primary component a long-distance relationship must have. Living far away from your partner may sometimes cause you to experience doubt. You worry about the things he might do about which you are unaware. Trust is vital in any relationship—a strong foundation that can make a relationship stronger. Trust that your partner will never do anything that might cause you pain or hurt. If you're dealing with a toxic relationship, however, I recommend reading Jillian Turecki's tips on how to move on from a toxic relationship.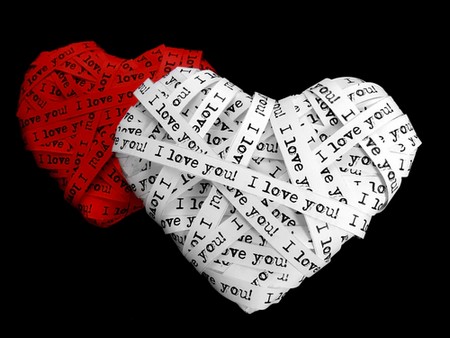 Communication. Since you live apart from one another, take advantage of the full benefits of communication. Phone each other once a day. If your partner called you on Tuesday, then perhaps you can call him on Wednesday. This is a great way to cut the phone bills without losing the communication. You can also designate a day and time where you two can talk over a video call. It's much cheaper and can be more meaningful since you can both see each other. Remember that you should always keep communication lines open.
Plan a meet-up date. This is a chance for both of you to have something to look forward to. Make sure the date is memorable. It is also advisable to take these kinds of dates on a weekend to really maximize the time you have. You can plan a meet-up date once or twice a month.
Affirmation. Most long-distance relationships fail because one or both parties lack the initiative to reaffirm their love for the other person. Reaffirming your love will give the relationship a sense of security. If you assume the relationship will fail, then it probably will. Remember that action creates emotion.
Set a time limit. Talk with each other and plan a future wherein you both will live in the same city. It can be hard to keep track of a long-distance relationship, so set a time limit and make sure you follow it.
Filed Under: Family & Relationships
About the Author: Roberta Southworth is a psychiatrist by profession. She likes to help out people by writing informative tips on how people can to solve their family and relationship issues. She is currently staying in Ireland. She has 5 years of couple counseling experience.
Comments (0)