By Justin Belden on Dec 28, 2009 with Comments 0
---
Soholaunch is an online website creation tool that allows you to build and maintain your website. Soholaunch runs on your website so it is easy for you to take orders and edit the pages from your computer. Soholaunch can be easily install your website through Fantastico in Cpanel. In order to start using Soholaunch, you must own a domain name. Soholaunch allows you create all kinds of website such as blogs, picture gallery, shopping site, and static site.
With Soholaunch Pro, you can grant access to members on specific areas of your website. You can also restrict visitors of your website to any areas in your website. There is no limit to the number of members you can have on your Soholaunch site.
You can have unlimited web blogs in all range of topics. Soholaunch blohgs is the same as WordPress. It allows you to post links, images, tables, and fortmat the body of the text. You can also arrange your blog entries by the date they ar pyublished. Every entry that you make in the blog will automatically be archived.
Soholaunch also allows users to create unlimited searchable event calendars.  You can specify the titles, and descriptions for each event on the calendar. Soholaunch also gives the users ability to create individual and repeating events. Every registered user will also be able to create and maintain their own private event calendar.
If you want to install Soholaunch Pro Edition through cPanel, follow the instructions below:
Procedure:
1.  On the homepage of your cPanel, click on the Fantastico icon.  This will take you to the home page of Fantastico.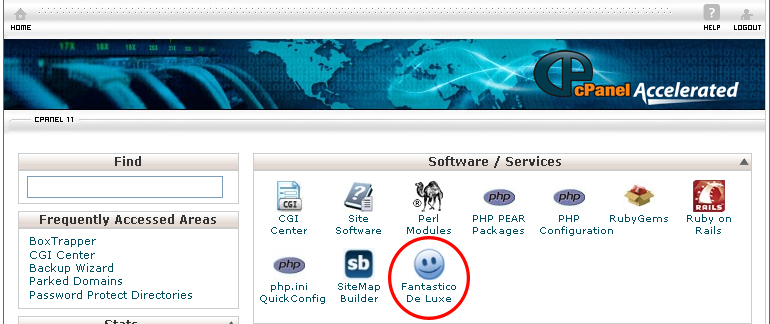 2.  Click on Soholaunch Pro Edition in the Site Builders section on the left Navigation bar.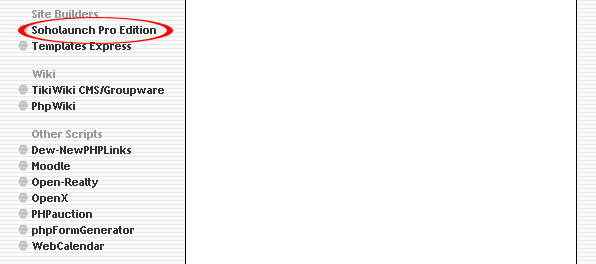 3.  Click on New Installation.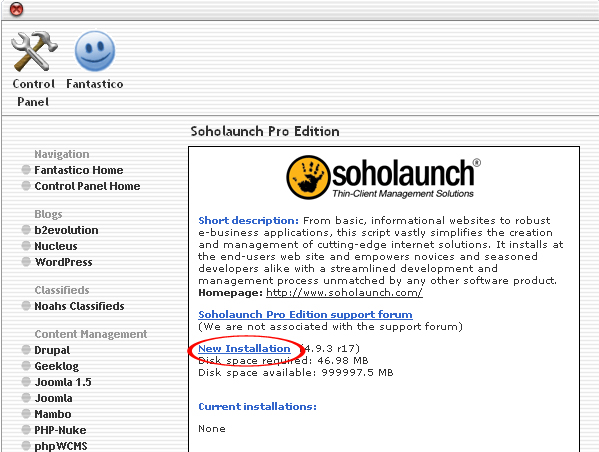 4.  Select the domain on which you want to install Soholaunch Pro Edition from the 6.Install on domain drop down menu.
5.  Enter a username in the Administrator-username text box. You need this to enter the Soholaunch Pro Edition administration area.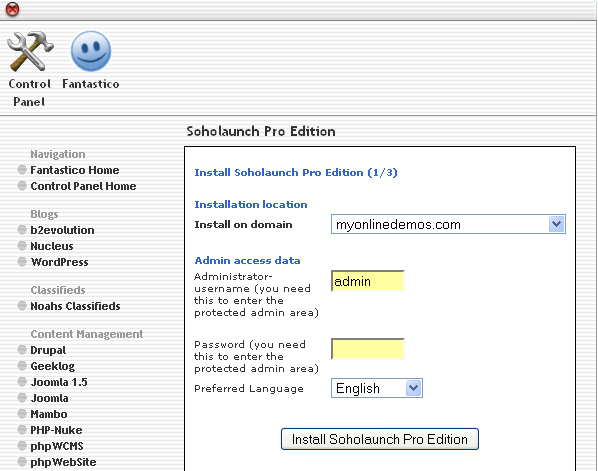 6.  Enter a password in the Password text box. You need this to enter the Soholaunch Pro Edition administration area.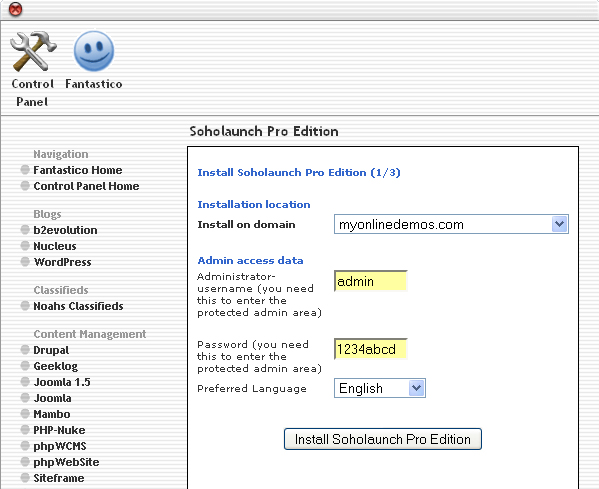 7.  Select your preferred language from the Preferred Language drop down menu. By default, it is set to the language that is displayed on your cpanel interface.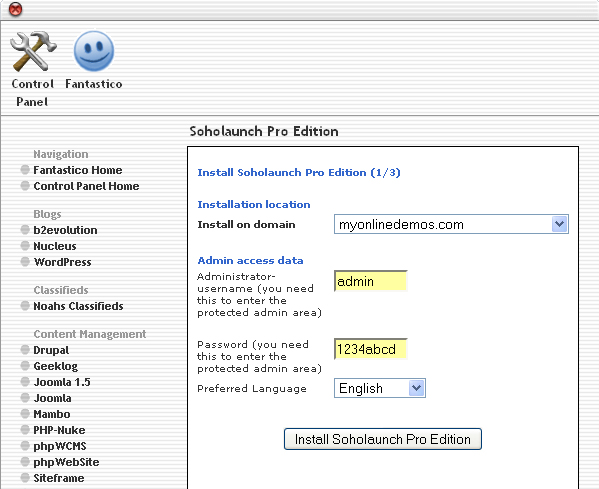 8.  When you are done, click the Install Soholaunch Pro Edition button.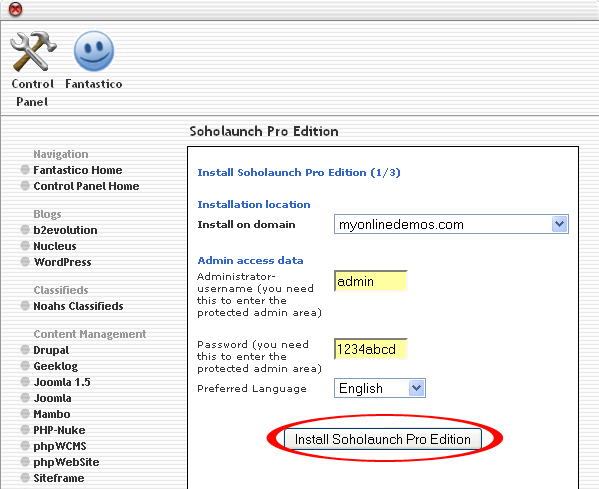 9.  Click the Finish Installation button.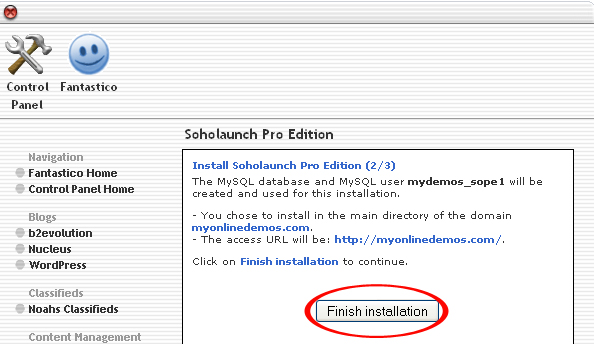 10. Soholaunch Pro Edition is now successfully installed.
By following the guidelines above, you will be able to install Soholaunch on your website through Fantastico in Cpanel.
Filed Under: Computers & Technology
About the Author: Justin Belden is a freelance web & graphic designer with over 15 years' experience. He is also an Avid member of the Design/Development community and a Serial Blogger who loves to help people by sharing interesting and informative tips and trick related to computer and technology.
Comments (0)