By Justin Belden on Jul 30, 2010 with Comments 0
---
Nowadays most of the people in this world learn to use computers. Even uneducated people can operate it easily. So everyone wants to have their own personal computers to self-educate them, for their business, to educate their children, and so on. But buying a computer these days has become a difficult task. This is because of the amazing varieties of computers that are available in the market. Though the computers have become easily available, their features have not remained static. There are different models available and also cost of the computers has decreased quite a bit.
If you have a computer which is quite old, then you will definitely upgrade to the newer versions due to insufficiency of its features. The other reason should be in fact; a lot of things including the processor and the memory have to be improved too. Instead of paying a heavy price for all this, you can buy a new computer for the same cost.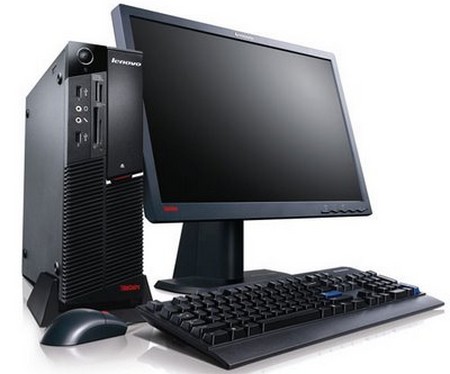 The following tips will help you to select the best Desktop System at the best possible price.
The first thing which we should remind is the purpose for which you are going to use your computer. There are several reasons for this fact. Some may need only some important features, some may need all the features, some may require high capacity hard disk, RAMs, and some may use only a small amount. According to your needs, the system also differs. Hence it plays the major role in choosing the system.
You can enquire the details about the computer to the vendors directly. You can also get the correct information from the reviews on the internet to buy the best possible configuration of the systems. If you go through all the possible reviews which suit you, you can come to a conclusion about the best system which you can buy.
Warranty is another important aspect that you need to look out for in the computer that you are planning to buy. The computer should have a warranty of at least one year so that you are not left with a computer that has a manufacturing defect.
The power consumption and the overall efficiency of the desktop are also should be checked while buying which will help you to make the right purchase.
One of the advantages of the desktop computers is that you will be able to upgrade the computers at will. If you are buying the desktop, then you should make sure that you have the opportunity to upgrade the desktop.
Filed Under: Computers & Technology
About the Author: Justin Belden is a freelance web & graphic designer with over 15 years' experience. He is also an Avid member of the Design/Development community and a Serial Blogger who loves to help people by sharing interesting and informative tips and trick related to computer and technology.
Comments (0)