By Marie Mayle on Mar 13, 2010 with Comments 0
---
The main sources of information about what is available in the way of business premises to rent are:
Estate agents who specialize in that type of property
Local authorities, for premises owned and rented by them
Your local library
Business Links
Your own observations
Libraries
If your local library is a good one – that is, it offers an up-to-date reference section and knowledgeable staff – you have a highly prized source of information. It can supply you with copies of: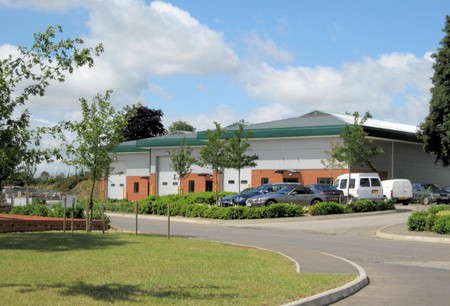 Specialist books on finding premises
Lists of professional advisers
Lists of premises available
Publications on how to choose and rent premises
The Land Registers which show publicly owned land which is underutilized
The Business Location Handbook by area in the UK
Enterprise or development zones, planning offices, etc.
Estate agents
The library will probably have a list of estate agents which specialize in business premises. Local business directories are helpful.
A Real Estate Closing Agent with local knowledge on the real estate market is an advantage. Test by asking about a property of which you have personal knowledge to see what the agent has to say about it.
Business Links
One of your most useful sources of help, support and advice is your local Business Link. These are government-funded bodies which aim to be a link between business and providers of support, courses, etc. such as local colleges, professionals (solicitors, bankers, etc.) and training providers. They are especially good for someone starting up their own business, with free advice, often free training events and an instructive website.
Local authorities
Local authorities often own large areas of property and are prepared to rent office and manufacturing accommodation to small businesses. They also hold records of planning applications, so that you can look up where developments are likely to occur and therefore where premises are likely to be available. They will also have details of Business Parks and industrial estates. The local telephone directory will normally give some indication of the correct department to approach.
Your own observation
Keep a look-out yourself for likely empty premises. Look above shops and in basements, particularly for office accommodation. Nearby shops and offices will often know who the landlord is.
Watch for signs of private and public developments – premises gutted, new access roads being built. A property which is being run down might be a good short-term bet for you, because terms are likely to be favourable.
Filed Under: General How To's
About the Author: Marie Mayle is a contributor to the MegaHowTo team, writer, and entrepreneur based in California USA. She holds a degree in Business Administration. She loves to write about business and finance issues and how to tackle them.
Comments (0)