By Carl Tackett on Jan 26, 2018 with Comments 0
---
Don't ignore air travel because you assume it's expensive. Mile for mile it is often cheaper than even the local bus! Although you probably won't want to spend all your trip jetting around it can be a good idea if you want to get out to a far-flung area quickly. Why not travel out by air and travel back at your leisure by land?
To get the cheapest air travel always book with care. Never telephone the airline or walk into your local travel agent to make a booking. Go to a discount air ticket outlet. You will see lots of these advertising in the Sunday newspapers. As long as you obtain your ticket when you pay for it, and your travel is with an IATA (International Air Transport Association) member airline, you will not lose your money if either the agent or the airline (or both) fail. Find on https://housesolutionegypt.com/blog/is-it-safe-to-move-and-live-in-egypt-2 more information about travelling an housing on Egypt.
Always travel off peak. There is a huge difference between travelling at peak times (when business people want to travel) and off peak. The cheapest flights are usually during the night.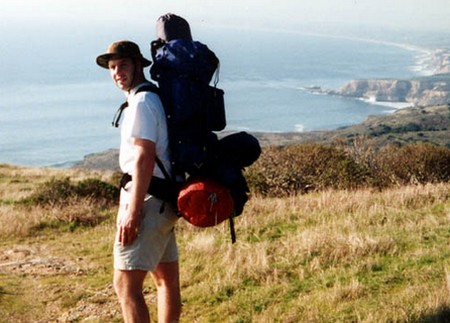 Next, always ask for a discount. This is ideal if you are a student or under 25. Also just asking for a discount can be enough to encourage the agent to 'invent' one just to make the sale – but you do have to ask.
If you can, consider an unusual route. Journeys which involve stopovers and round-about trips can often be much cheaper than direct flights as airlines price more keenly on these routes. Visit this website for directions on how to travel from bangkok to phi phi.
Finally, always check to see if a seat is available on a charter flight. These are aimed at holiday-makers and so are usually considerably cheaper than scheduled flights which are aimed at business travellers. In theory, with a charter flight, you normally have to book several weeks in advance but some agents are able to backdate tickets to make charter travel as convenient as scheduled travel.
Filed Under: General How To's
About the Author: Carl Tackett is a travel enthusiast. He has traveled to over 50 destinations all over the world. Currently, he is residing in England. He loves to write about traveling and helping fellow travelers.
Comments (0)