By Marie Mayle on Mar 13, 2010 with Comments 0
---
Building Societies which have become banks may allow a small trader or partnership to open a business account. Charges and services vary, so it is wise to shop around. You can open an account in your own name, or perhaps with one or two partners in private names, and use the account as though you were a Private individual or individuals. If you do this, be sure to request that transactions are valid on one signature only. You would have to keep strict records showing that the money belongs to the company, and seek the advice of your accountant on tax returns.
All the major banks are very eager to help small businesses. They all have start-up packs, with help and advice on book­keeping procedures, banking procedures and so on. You are unlikely to have to pay bank charges during your first trading year.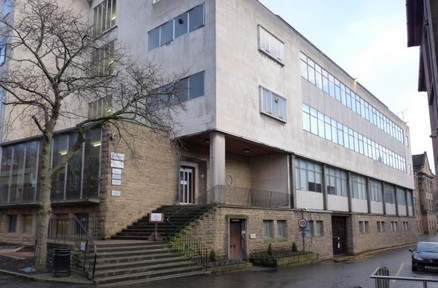 Through your bank account you can deal with:
Standing orders
Direct Debits (including the monthly payment to the DWP for your National Insurance)
Credit transfers
Cheque payments with a company cheque (no cheque guarantee card)
Cash withdrawal (for Petty Cash purposes) by cash card
Make sure you get your bank statements at frequent intervals (monthly, not quarterly) so that you can keep your book­keeping up to date.
Your bank's small business manager will also be a good source of funding for the business if the case is properly presented and will grant reasonable overdrafts to ease cash flow problems.
You can open a Deposit Account in your business name, and make arrangements for sums to be transferred to and from it as required. Your bank manager likes to see your money earning money.
On the payment side, after a year you will probably have to pay bank charges. Ask the bank for a breakdown of how these are calculated. If you arrange an overdraft, you will have to pay an arrangement fee – so the longer the arrangement, the better. Be sure to ask what the interest rates will be, and try to negotiate a lower rate if possible; these are not fixed charges.
If you are paid by a cheque which bounces ('Return to Drawer'), the onus is on you to:
instruct your bank not to re-present the cheque to your customer's bank
chase the customer yourself
If you do not do this, your bank will go on re-presenting the cheque and charging you every time it does so.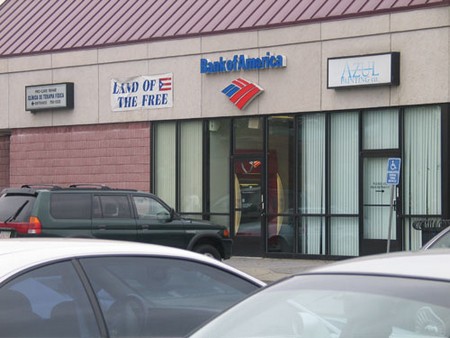 Do not be misled into thinking that because you pay a cheque into your bank account at your own branch it will always be cleared on that day. It will often take two working days to clear. If, for example, you transfer money from your Building Society into your bank account and on the same day write a cheque which is presented on that day or the next, it could be that the cheque is processed before your transfer is credited to your account, and you will be charged interest on 'insufficient funds'. This can happen quite easily over a weekend.
Like a good accountant, a helpful bank small business manager can be a great asset, in spite of the charges which sometimes seem hidden to the unwary. Do ask this person for help and advice: many banks have people specially assigned to small business enterprises.
Filed Under: Uncategorized
About the Author: Marie Mayle is a contributor to the MegaHowTo team, writer, and entrepreneur based in California USA. She holds a degree in Business Administration. She loves to write about business and finance issues and how to tackle them.
Comments (0)