By Marie Mayle on Mar 13, 2010 with Comments 0
---
Initiatives aimed at helping young people create their own jobs have increased rapidly recently, and alongside that develop­ment has come a growth in the sources of funds available to them.
The amounts available are not huge but are in keeping with the fact that many projects planned by young people only require limited amounts of finance to get them off the ground. Normally, raising even these limited sums would present a problem owing to their lack of both track record and many of the skills potential backers would be demanding.
The sources of funds which have become available are not a soft touch by any means but their aim is to take a different approach from that which would normally be taken by conven­tional sources. They aim really to provide pump-priming finance which will enable the projects to start and develop to a point where other backers will provide funds needed for further development.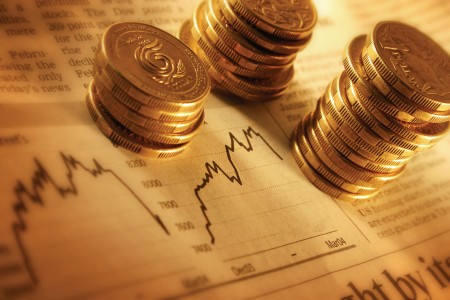 The major organisation involved in providing funds and other distance for voung people wanting to create their own jobs is Probably the Prince's Youth Business Trust, which has been formed from a merger of the Youth Business Initiative – which was backed by the Royal Jubilee and Prince's trusts and set " in 1983 – with the Youth Enterprise Scheme and the Fairbridge Society, as a result of which the merged grouping has very considerable assets.
Their activities are aimed at young people under the age of 25 and the range of assistance includes bursaries, loans of up t0 about £5000, and education and advice for those wishing to start in business. Applicants are expected to produce a business plan and to be prepared to accept continuing advice and support.
For slightly less young entrepreneurs, Sir Philip Harris of the Harris Queensway stores group, has started a Young Entre­preneurs Fund, which he has backed with £1 million. The defi­nition of young is usually in the 20-40 age group.
The fund's purpose is to make investments in the range of £50,000 to £100,000 which will help those young people to build and develop successful businesses. A percentage of the fund is, however, being set aside for investment in smaller businesses and start-ups offering good growth and employment potential.
Merchant bankers, Hambros, have also said that they will provide second or third stage finance when this is required and their criteria are met. Any profits from the fund will be reinvested in other young entrepreneurs.
Further information can be obtained from David Wells, exec­utive director, Young Entrepreneurs Fund, Seymour Suite, 65-69 Walton Road, East Molesey, Surrey.
The Northern Youth Venture Fund for projects in northern England is administered by Project North East and recently received a further injection of funds amounting to £60,000 from the government's City Action Team for Newcastle and Gateshead.
The fund has experienced heavy demand and more than £125,000 has been lent to 65 people. Loans are for young businesses, usually at a rate of 5 per cent, up to a maximum of £5000 and over a maximum period of three years.
The Enterprise Allowance Scheme, under which unemployed people above the age of 18 can receive an allowance of £40 a week from the government for a year, is also a source of finance for young people. Information can be obtained from Job-centres.
There have, however, been criticisms that some young people are encouraged to join the scheme at too early an age, before they have done even basic market research, with the result that their year on the scheme ends by the time they have got the business off the ground and are in need of a boost to cash flow.
There are a number of other schemes in local areas which can be useful to young people starting in business. For example, Birmingham Action Resource Centre's youth enterprise project has linked with three ethnic business groups to operate a loan guarantee scheme, with support from a local charity.
The project does not itself provide funds but guarantees all or part of loans offered by commercial sources to the potential entrepreneur.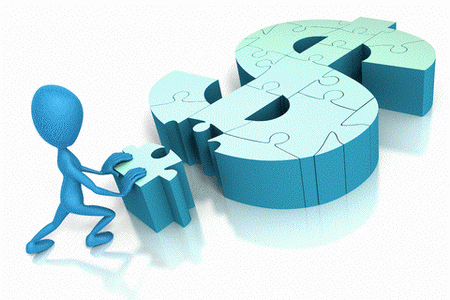 Another possible source of funds may be among local charities in an area; they may be able to provide outright grants or soft, unsecured loans. In some areas redundant local edu­cational charities – such as those intended for training young people in obsolete trades – may have funds which can be reallocated.
In Leicester the Thomas White Foundation offers interest-free loans for up to nine years to young people in business. In other areas local authorities are examining ways of reallocating similar funds.
The Scottish Development Agency has also set up a loan fund for young people under 25 and uses local enterprise agencies to run the scheme. In this way the funds and advice under the Enterprise Funds for Youth Scheme are available from one source.
Filed Under: Uncategorized
About the Author: Marie Mayle is a contributor to the MegaHowTo team, writer, and entrepreneur based in California USA. She holds a degree in Business Administration. She loves to write about business and finance issues and how to tackle them.
Comments (0)