By Alan Kennon on Jan 04, 2010 with Comments 0
---
Creativity is a form of self expression. Children show early signs of creativity by showing interest in certain activities like painting, drawing, singing and dancing. Many educational toys are designed to help a child's mental development. Children exposed to creative activities at an early age do better in schools and have a somewhat mature approach to problem solving.
The basic and most widely educational toy however remains the building blocks set. Both boys and girls love to stack the blocks and make new structures. This helps them to learn    balancing and co-ordination. Simple assembly sets for ages 7 and above are also available in the market.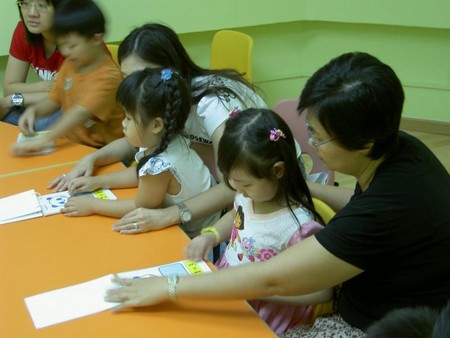 You can look at this jigsaw puzzles which are brain stimulating games.  Available in a wide range of patterns, they come according to the age group as well. For beginners (age group 3) different cartoons and animal puzzles come in 4 to 5 pieces, so that the child can easily put them together.
Books with art projects and easy origami projects assist you in planning interesting activities for your child, which not only enhances their creativity but provides fun as well. Painting is another medium through which children express themselves. This healthy activity provides an outlet to their feelings.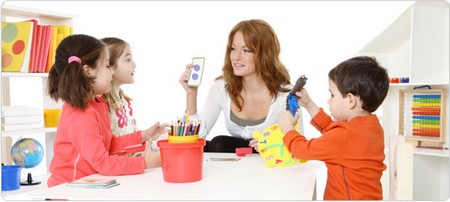 Activities to develop children's creativity are available online as well.  Various games and brain teasers can be downloaded absolutely free. Popular among these is the "Sudoku puzzle" which develops thinking and logical approach to problem solving and helps in hand to eye co–ordination as well. Various games like Hangman and Anagram help to widen the vocabulary. Another plus point of online games is that children learn to use computers at an early age.
All the activities mentioned above and scores of others stimulate the brain, help the child to take evaluate and reason and enrich the child's imagination. They help develop the overall motor skills as well as the hand muscle coordination. Above all they also provide the parents an opportunity to spend time with their children.
Filed Under: Lifestyle & Personality
About the Author: Alan Kennon lives a very happy life with two kids and a lovely wife. He likes to share his life time experiences with others about how they can improve their lifestyle and personality.
Comments (0)