By Justin Belden on Aug 05, 2010 with Comments 0
---
An adware is a family of malware which gets installed on your system without the knowledge of the user. It will automatically play the advertisements in each web page by downloading them. It is often installed because of the virus attack or Trojan horse on your computer since it is also a type of malicious software (malware). This could steal personal information about your computer and hence it is considered as a security threat. Everyone will worry if the adware programs get installed in their system without their knowledge as they causing many problems. The following suggestions help you to determine the presence of adware and the way to handle it.
1. You can check your computer for the presence of adware if your computer has experiencing one or more of the following symptoms.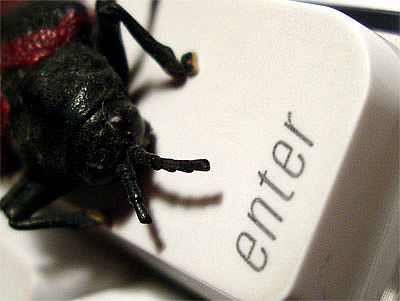 Even if you are not login to the internet you can see the popup advertisements on your computer.
When you are using the internet suddenly you can experience that you are getting transferred to some other site without your permission in that site.
You can see the modifications in the settings of Web browser's homepage even if you didn't change anything. This may also be the problem in your system.
Suddenly your internet connection gets very slow to load that particular page and also connection is intermittent often.
You will get a large no of marketing or SPAM mails in your email application. Also your browser gets slow when downloading new messages.
2. Check whether your system's performance gets degraded day-by-day. They will also hog your CPU's memory to a large extent since it is using your computer's resources without your consent. You have to monitor your system carefully if the system gets slow suddenly. If it is happening like this, then double check your system's Task Manager and look for any unfamiliar process which is running. Then check for that process name in the internet for adware or spyware attack.
If you found that process is an adware which gets installed in your system. In no time just download an anti-malware program tool to remove it from your system. It will help to avert those malicious programs from your computer. Some anti-virus software can't find the occurrence of adware in your system. Hence it is better to use the anti-adware programs to remove them. Immediately install software program in your system after downloading it. Then carry out the process of scanning for adware and delete the adware programs in your computer.
Filed Under: Computers & Technology
About the Author: Justin Belden is a freelance web & graphic designer with over 15 years' experience. He is also an Avid member of the Design/Development community and a Serial Blogger who loves to help people by sharing interesting and informative tips and trick related to computer and technology.
Comments (0)