By Justin Belden on Feb 14, 2018 with Comments 0
---
To create bulk email addresses/forwarders, follow the instructions below:
Procedure:
On the homepage of your Cpanel account, click Import Addresses/Forwarders under Mail.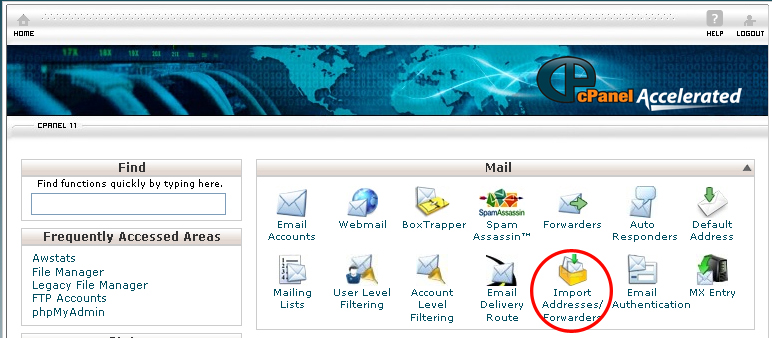 Select what you would like to import, whether E-mail Accounts or Forwarders. Click on the Browse button. The Choose File dialog box will appear on your computer screen.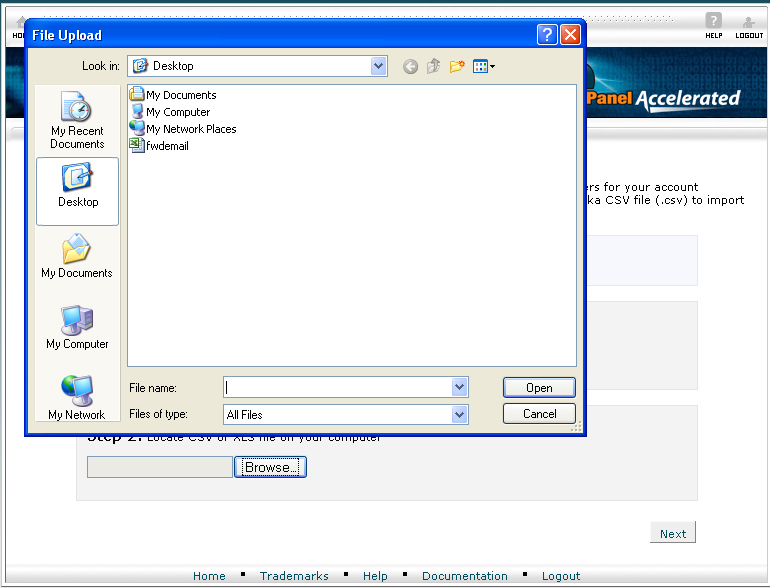 Locate the CSV or XLS file of the email or forwarders list on your computer. The CSV or XLS spreadsheet file should contain a column for Email, Domain, Password and Quota.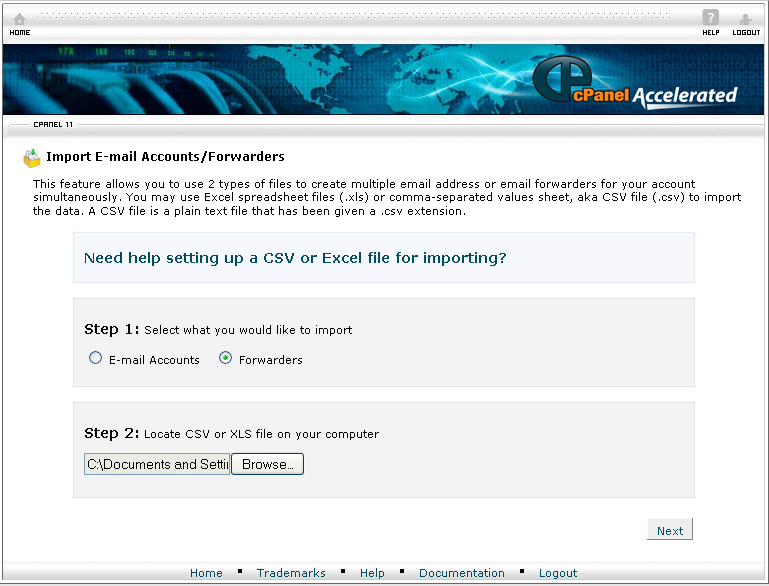 When you are done, click the Next button.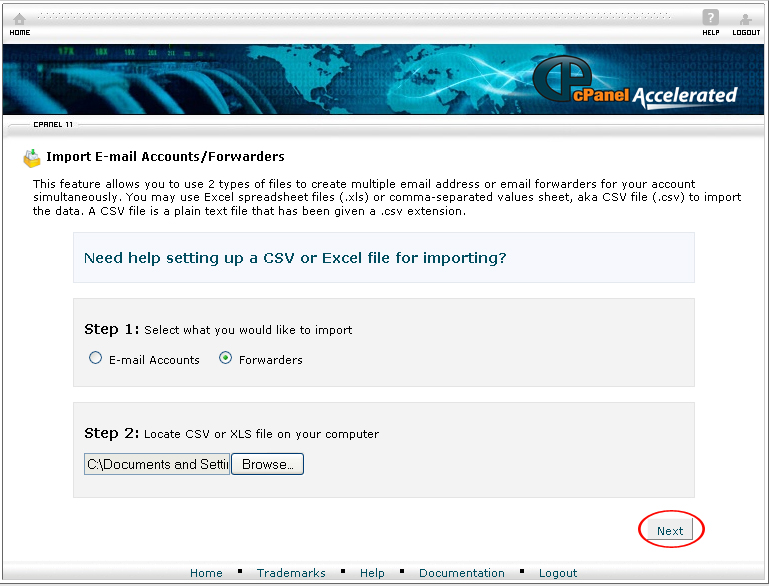 If there are any domains in your spreadsheet that are not added to your hosting account, select the new domain for those accounts from the drop down menu.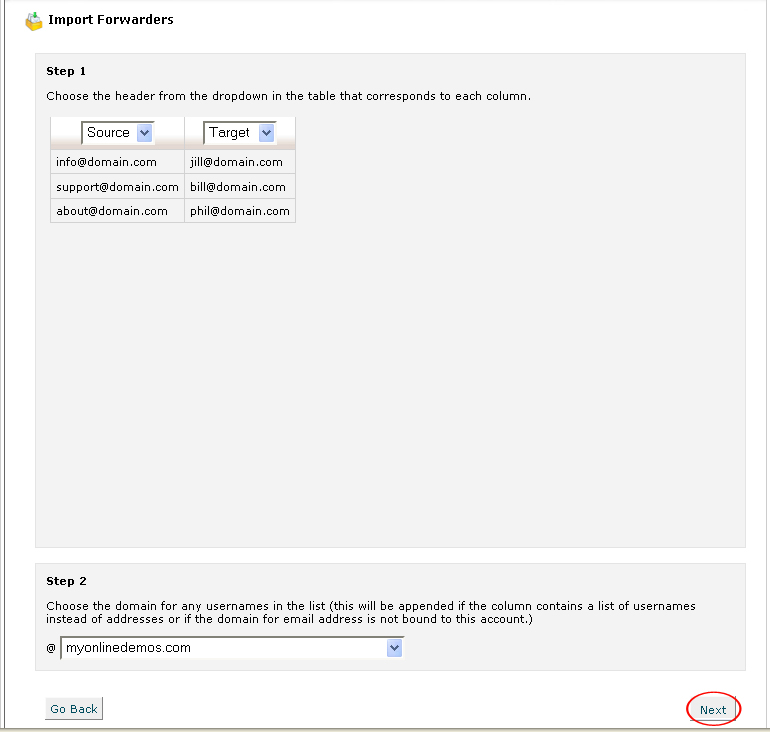 After you have reviewed the emails or forwarders list to be imported, click Finish.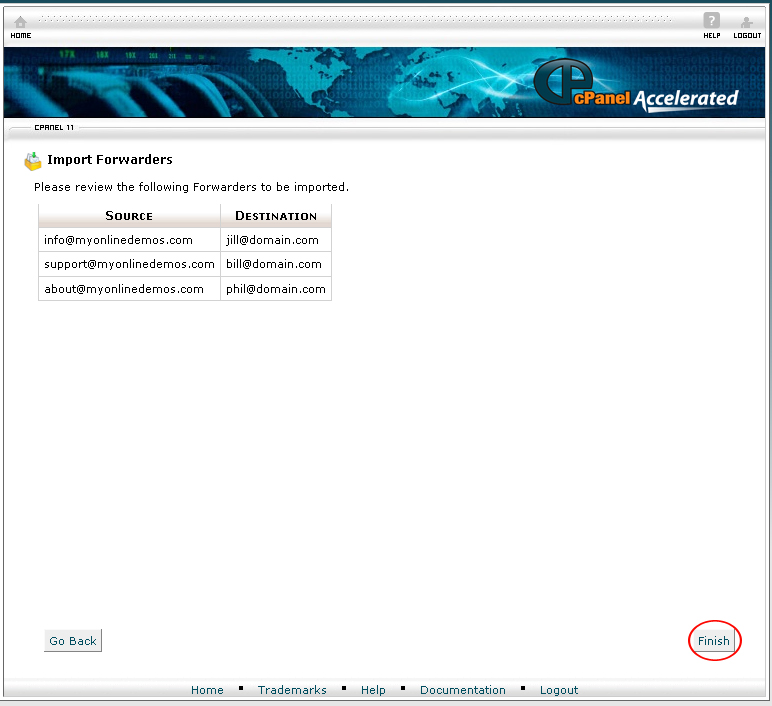 Your email or forwarders list have been created and are ready for immediate use.
Filed Under: Computers & Technology
About the Author: Justin Belden is a freelance web & graphic designer with over 15 years' experience. He is also an Avid member of the Design/Development community and a Serial Blogger who loves to help people by sharing interesting and informative tips and trick related to computer and technology.
Comments (0)