By Cody Riffel on Jan 27, 2018 with Comments 0
---
Every one has different kinds of hobbies and interests. There are some people who really find music to be a window directly to their soul. People who enjoy their music; usually like to listen to music in their room. It is always good to have a good music system in your room if you are a music fan. There is a variety of music systems available in the market. Once you get down to purchasing your favourite type, the biggest confusion is on how to choose the right music system for your room. If you really want to get ahead of this obstacle, try the following ideas.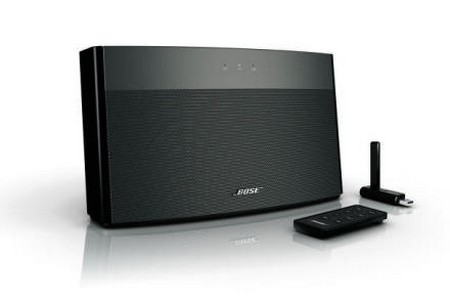 First thing is that you should know your budget. If you are sure about your budget, you will be able to short list the types of music systems which you can afford. In addition, it is good if you plan ahead to see where you will place the system in your room. The shape and size of the system should also be in accordance with the space available for it. In this way, your music system will be perfect for your room, once you get it.
The third thing that will help you in buying the right music system for your room is the fact that you should keep your room's colour scheme in mind as well. For example, if you have done your room in dull grey, or light blue, a flowery pink music system cover will not look good. You must use a bit of your aesthetic sense in this regard.
Lastly, the quality and brand name of the product also matter. Quality is more important and you should only select a music system if it offers you unmatchable quality along with the above mentioned factors.
Filed Under: Arts & Entertainment
About the Author: Cody Riffel is a regular contributor to MegaHowTo. She likes to write on variety of topics, whatever interests her. She also likes to share what she learns over the Internet and her day-to-day life.
Comments (0)