By Jason Prickett on Aug 11, 2010 with Comments 0
---
It's important to look your best, especially after the seasons change. You should focus on building a wardrobe that is versatile and one that also covers the basic needs of any wardrobe. When these things are covered you'll always look your best. Getting prepared for the day will be a breeze. Any basic Autumn wardrobe should include casual pants and professional pants, dresses, shirts, blazers, sweaters, jackets and maybe a coat.
Things You'll Need:
Hosiery
Scarves
Woman's Boots
Woman's Closed-toed Shoes
Woman's Dress Coats
Woman's Dress Pants
Woman's Dress Shirts
Woman's Dress Shoes
Woman's Dress Sweater or 

Womens Cropped Sweater

Dresses and Skirts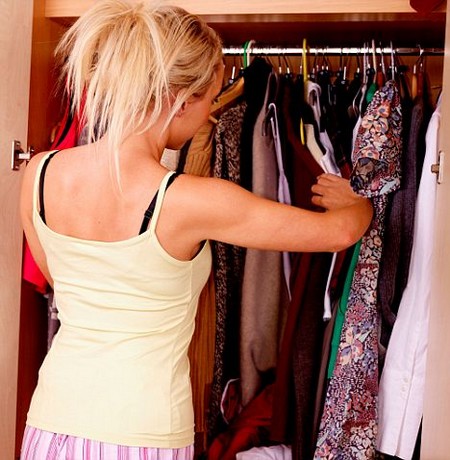 Step 1
Be aware of your daily activities. The environment in which you will be out in will help you determine the types of clothing you will need most. Take into account weather, color, texture and style.
Step 2
Pick a color palette that meshes well with your complexion and incorporate some neutral colors like Brown, Grey, Blacks into your selections.
Step 3
Be sure to choose pieces you can use for more than one look. This will maximize your use of each item and save you money in the long run.
Step 4
Choose two pair of pants that you can wear both in a casual setting and in the office. Make sure these are neutral in color. Lightweight materials should be chosen.
Step 5
Select  some classic pieces. White cotton or linen blouses are a staple. You can also choose a sweater in this color.
Step 6
You will need to purchase a skirt that can be worn with different looks. A popular choice is a black knee length pencil skirt.
Step 7
Now, when choosing sweaters, aim for solid colors and light to medium weight. You can choose a silk crew neck sweater or cotton cardigan to help round out your wardrobe.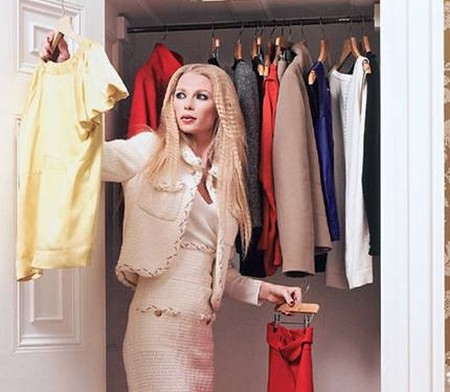 Step 8
Your shoe selection should be comfortable and stylish. Choose a shoe that will allow you to go from the office to the dinner without a change. Closed toe pumps are great. Basic flats are also a main staple. You can even wear a Mongrel Zip Rubber Boot to add some flare.
Step 9
For your jacket, you should find a neutral trench styled coat with a removable liner. Keep the color basic. Black or beige should do nicely with any outfit.
Step 10
You can always add a touch of spice and glam with cashmere. A cashmere shawl can be expensive. You can opt for a jersey knit instead. You can drape this around the neck, shoulders, waist and more.
Filed Under: Home & Maintenance
About the Author: Jason Prickett loves to write about home maintenance and stuff you can do yourself instead of hiring any professional. His step by step guides will assist you in completing your home maintenance tasks.
Comments (0)