By Vanessa Page on Apr 20, 2010 with Comments 0
---
Satisfactory health is important in any job. You obviously do not wish to employ someone who is continually sick, thus leaving you short-staffed. However, the rigours of the job – the physical demands on an office assistant, store detective and long-distance lorry driver will all differ – should be thought about before you insist on a medical examination as a condition of your job offer. For most jobs, the completion of general health questions on the application form and an appropriate reference from a current or former employer should be sufficient.
Where particular medical and/or physical requirements are con­sidered necessary to do the job (and they must be strictly relevant and not introduced simply to eliminate specific groups such as disabled people), you may wish to obtain the medical records of the candidate and/or set up a medical testing check-up for him. Under the Access to Medical Reports Act 1988, consent to your application for medical information must be gained from the candidate beforehand and for­warded along with your request to the medical practitioner concerned.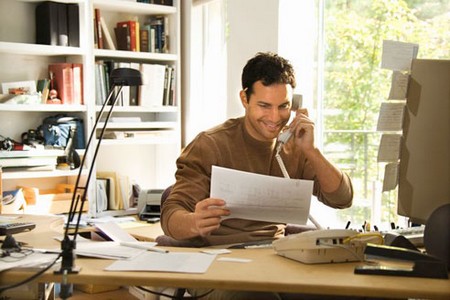 To arrange a medical, where in-house facilities do not exist, you can contact a local GP who will carry out a straightforward check-up (weight/height ratio, blood pressure and so on) at a relatively low cost (typically £35 to £40 in 1991). Alternatively, if your company has an Association Health Insurance plan for the employees through one of the private health insurance companies such as BUPA or PPP, a full check-up can be arranged at one of their centres. You, rather than the candidate, should pay for the cost of a medical examination as well as any reasonable travel expenses incurred. By providing employee health care benefits, employee retention and performance will most likely be high. If you want to know more about employee health care solutions, you may visit the Eden Health webpage for more information.
Incidentally, it is worth recalling here that you are obliged by law to have at least 3 per cent of your workforce as registered disabled persons if you employ 20 or more people.
Filed Under: Work & Careers
About the Author: Vanessa Page works a career counselor in one of the leading firms in Los Angeles. She is also a blogger and gives tips on how people can tackle their work and career issues. She has 8 years of experience in this field.
Comments (0)