By Alan Kennon on Sep 15, 2009 with Comments 1
---
Every girl loves to flaunt her natural beauty. Of course, clothes are what she looks at as the first step towards enhancing her image. Yes, but there is something as important as her clothes, and that is makeup.
You don't have to look like a movie star but since the eyes are the window to your soul, you ought to make them stand out and make you look as beautiful as ever. So if you don't know how to apply eye shadow, you can look for a beauty expert with lash lift certification to do the job.
However, here are some great tips on how to apply eye shadow.
Procedure:
To start with make sure your eyebrows are well shaped. Keep them trimmed and get rid of all the extra facial hair. Once you do this, you will be able to access the shape of your eyes. Eye shadow needs to enhance your positive side and minimize any defects. So that doesn't mean that you should overdo it, since eye shadow should never be too obvious. All you need to do is apply just enough to enhance your beautiful eyes without the makeup been seen. What the eye shadow brings out is the depth in your eyes. Remember to use light colored eye shadow during the day and darker shades at night. It may take you a few tries to get it right, but do experiment with different shades anyway.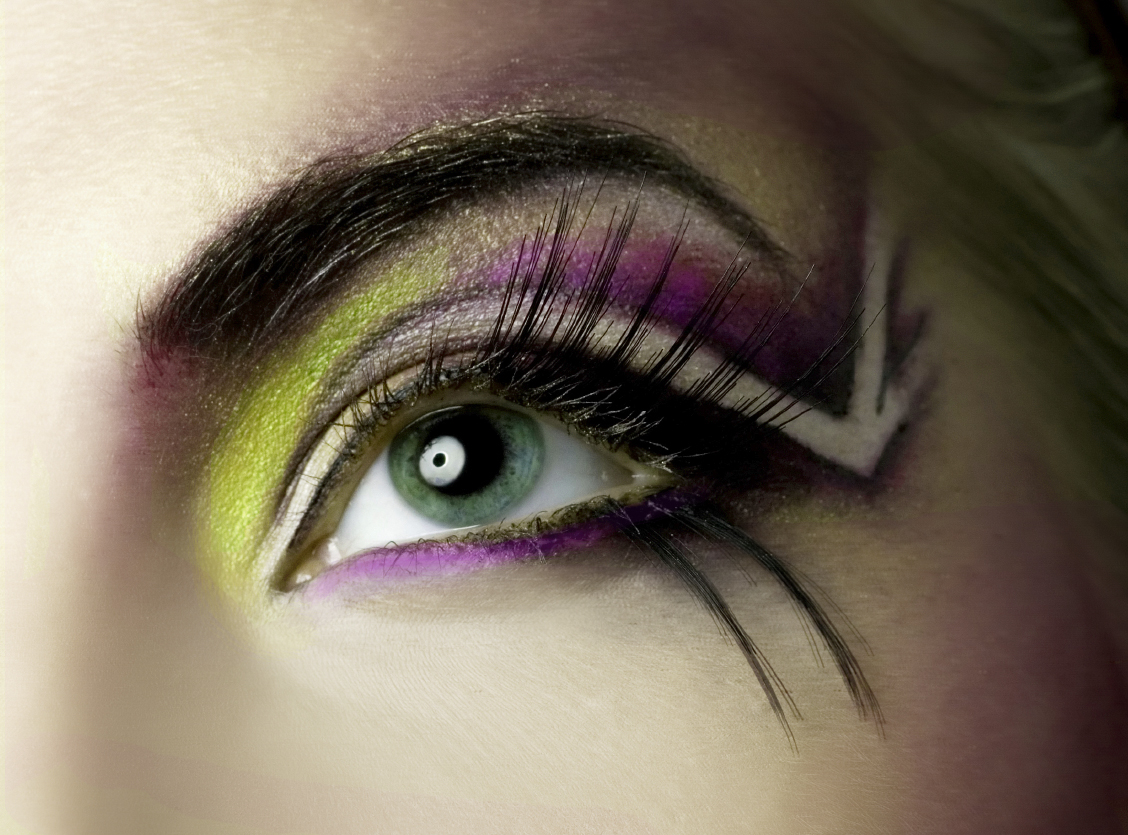 Ok, let's get down to business. Right from your lash line to your eyebrow, use a light eyes shadow as the base and cover the entire eyelid. For the lower eye lid use a slightly darker shade. Try and choose a color that matches your outfit. And do not forget to blend. For a neutral effect, use a light blue or a deep red over a cream pinkish base. With the tips of your fingers carefully spread the eye shadow so that it blends well with the skin. Don't forget to spread it right through to the temple, so that the eye shadow diffuses well with the skin foundation you use.
For a spectacular and much deeper look, dip your eye shadow brush in water and then into the shadow before you apply it. For all you blue eyed girls, purple, deep blue and gray are good choices. For a funky look, use silver or turquoise. Brown, plum and purple go well with the green eyed babes, with light green or gold for sexy look. For brown eyes, use copper, brown or beige. Spice it up with royal blue or hot pink.
No matter what the color of your eyes, Powder blue, charcoal and navy blue will look great. To look younger – and yes we all love to – apply a lighter shade in the inner corner of the eyes. To make your eyes appear bigger, use a darker shade in the middle and a lighter color in the inner corner. With practice, you are sure to get it right. Dark shadow must be applied only from the lash line up to the crease in the eyelid. The light shadow should extend from the crease of your eyelid to the brow bone. Highlight the brow bone and be sure to bring out your natural beauty. So, gorgeous, if you are ready to paint the town red, start with the greatest gift that God gave you, those beautiful eyes.
Filed Under: Lifestyle & Personality
About the Author: Alan Kennon lives a very happy life with two kids and a lovely wife. He likes to share his life time experiences with others about how they can improve their lifestyle and personality.
Comments (1)