By Justin Belden on Sep 15, 2009 with Comments 0
---
If you need to activate your iPhone, let's learn how to get your going as quickly as possible.
For starters, you need to activate it using iTunes. Start by downloading iTunes 7.3 and install it. Next, you need to unpack the iPhone, and set and connect the dock to your PC. This will start the installation process and you will be prompted to continue. If your iPhone is not working properly, you can simply search for iphone repair near me San Antonio to get it fixed.
You will need to indicate the type of customer you are in the next screen, namely an existing customer or a new one. Choose the appropriate one and continue. You can use your existing phone number with your iPhone or assign a new one. For a new phone number, click on continue when the Transfer Your Mobile Number screen appears.
To transfer your existing number, you will need to fill out the form with your current number, the account number of your previous provider, billing and zip code, along with your account password. Click on continue after that.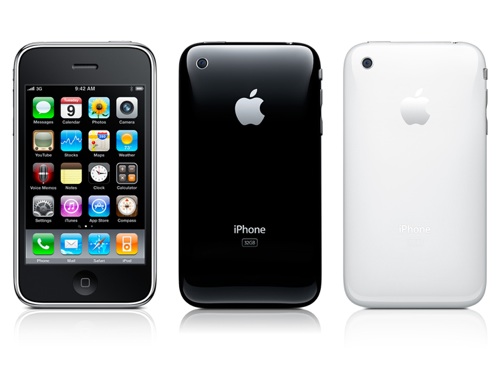 Once your transfer number is registered, you will be prompted to continue. This can take up to six hours. During this period you can use the iPhone and make outgoing calls, however, you won't be able to receive calls.
When your number transfer is registered, iTunes will prompt you to continue. Number transfers can take up to 6 hours to complete. While you wait, you will be also to use the iPhone and make outgoing calls, but not receive calls.
Next you will need to choose your service plan. Select the appropriate button by clicking on it. Next Itunes will ask you to login to your Apple ID/iTunes Account. If you already have an account at the iTunes Store, enter the same username and password. Alternatively, if you do not have one, create an iTunes Store account and then continue. Once you sign in, you will be initiated through the setup process. You will need to confirm your birth date and then click on continue.
Next, ensure that you feed in the correct billing information so that you can receive your bill every month. Go through the terms and conditions and agree to them in order to continue. The next screen will confirm all your inputs and selections. Make any necessary changes if you desire by clicking on "Go Back". Now to activate your iPhone, click on "Submit".
Your activation will be complete and if you have chosen a new phone number, it will be listed on the screen. The iPhones screen will light up, and prompt your with a message that the activation is complete. Now your iPhone is ready to use and it's time to synchronize your iPhone with your PC and add your contacts, music, calendar and videos.
Now go ahead and revolutionize your life.
Filed Under: Computers & Technology
About the Author: Justin Belden is a freelance web & graphic designer with over 15 years' experience. He is also an Avid member of the Design/Development community and a Serial Blogger who loves to help people by sharing interesting and informative tips and trick related to computer and technology.
Comments (0)