By Cody Riffel on Sep 15, 2009 with Comments 0
---
The easiest way of adding songs to our iPod system is through iTunes. This is media player software that you should install when you first buy your iPod. You can use the iTunes interface to add songs stored in a personal music CD to your iPod, or add songs in a computer system to your iPod, else add songs from the iTunes Music Store to your iPod.Let's take a look at how you can add songs to your iPod through each of these methods. Here are some tips on how you can do this fast and smooth.
Procedure:
Music from a CD can be added to your iPod through iTunes through the iTunes user interface. This software will automatically recognize the CD when it is inserted in your system. You can see your CD appearing as an icon in the Source menu. On clicking the CD icon, you can see all songs in the CD listed out. All songs will be checked by the software to indicate that they are to be added to your iPod. In case you do not want to add a song, you have to uncheck that song name in the list. You have to complete the adding by clicking the Import CD button at the bottom right corner of the iTunes interface.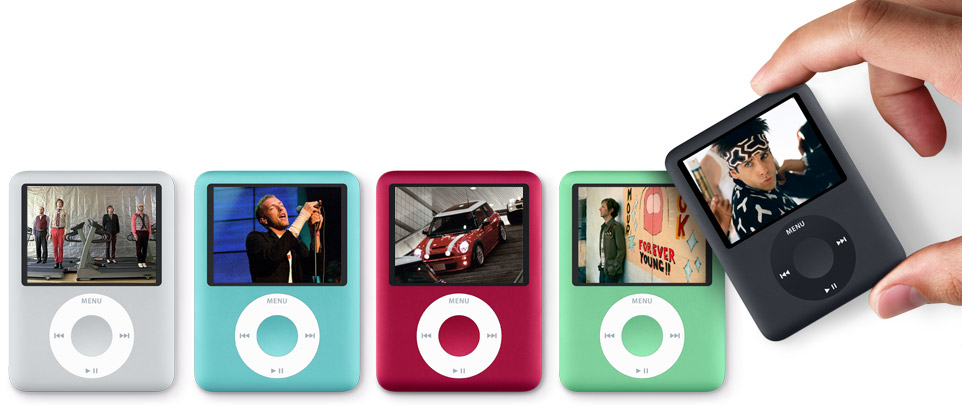 Songs in the form of MP3 or AAC file formats stored in your PC ca be also added quite easily. You have to click the 'Import' sub menu in the 'File' menu of the iTunes user interface. You will see a browse window through which you must select the files in your system for importing.
These two sources enable you to add songs to your iPod using your own resources for music. This means songs that you already own can only be added through them. Another option to add songs to your iPod and one that gives you access to the latest releases is the iTunes Music Store. In order to add music from the iTunes Music Store to your iPod, you have to open an account in the store.
You have to input details such as your name, email address and credit card information for billing. One you have done this, you need to follow the instructions required to set up your account and then you can proceed to purchase songs from the store. The purchased songs will be directly added to your iPod. When you connect your iPod to your system, the songs will be synchronized automatically with the playlist in your system.
Filed Under: Arts & Entertainment
About the Author: Cody Riffel is a regular contributor to MegaHowTo. She likes to write on variety of topics, whatever interests her. She also likes to share what she learns over the Internet and her day-to-day life.
Comments (0)