By Justin Belden on Sep 11, 2020 with Comments 0
---
Cpanel allows webmasters to create a search box for their website. The search box function is called Entropy Search. The Entropy Search can be accessed through the CGI Center in Cpanel.
If you want to add a search box to your website, follow the instructions below:
Procedure:
1.  On the homepage of your cPanel, click CGI Center under Softwares / Services.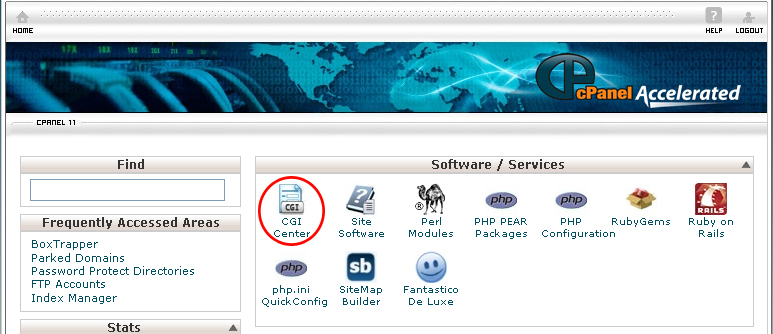 2.  Under Entropy Search, click the Setup Search Engine link.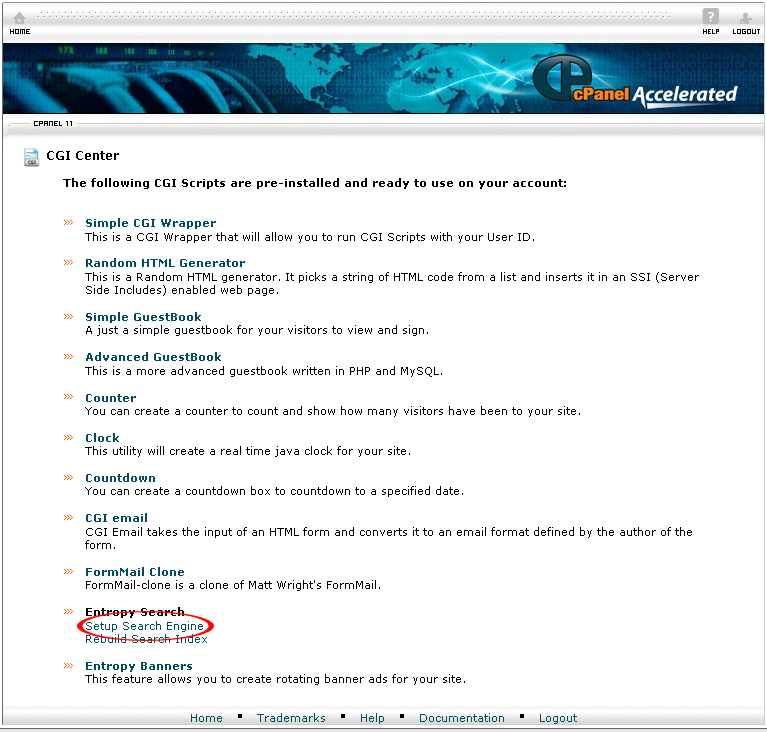 3.  Copy the code beginning with <form and ending with </form> and paste it into the place where you want the Entropy search box to appear in your website.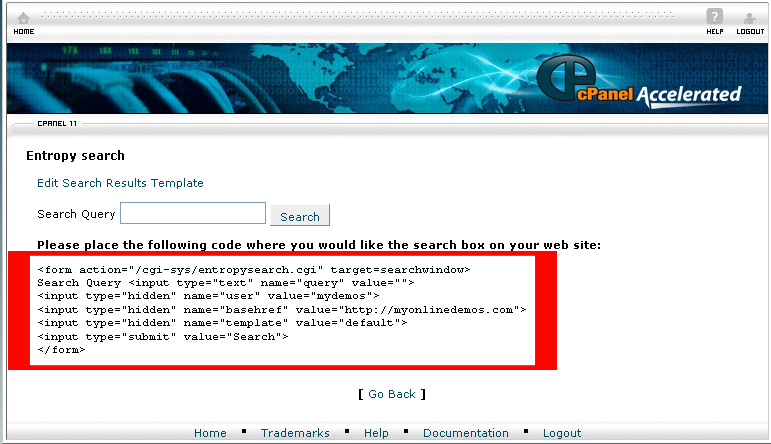 4.  If you want to edit the search results template, click the Edit Search Results Template link.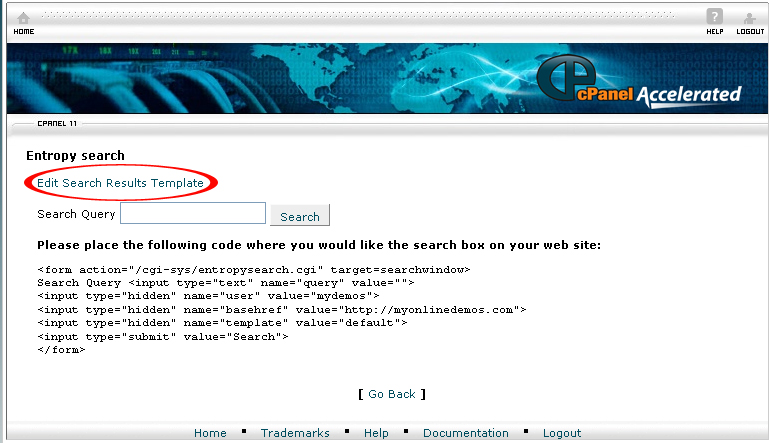 5.  After you have make the appropriate changes, click the Save button.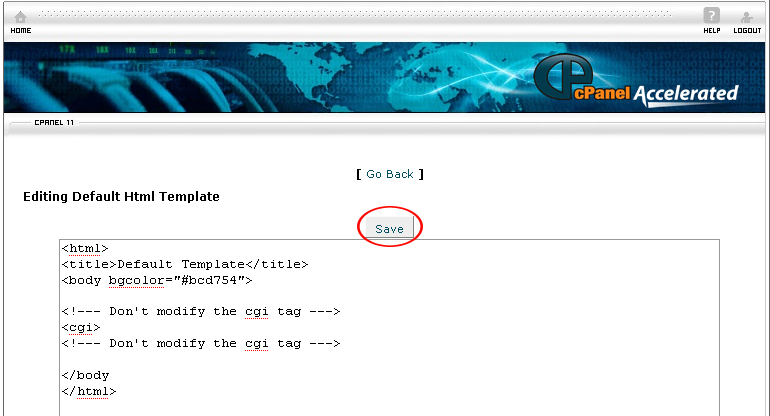 6.  Before the Entropy search box will work, you have to rebuild the search index. To rebuild search index, click on the Rebuild Search Index link. This will allow Entropy Search to have an internal list of all the pages on your website. Whenever you update your website, you should click the Rebuild Search Index link. The more pages your website has, the longer it will take to rebuild the search index.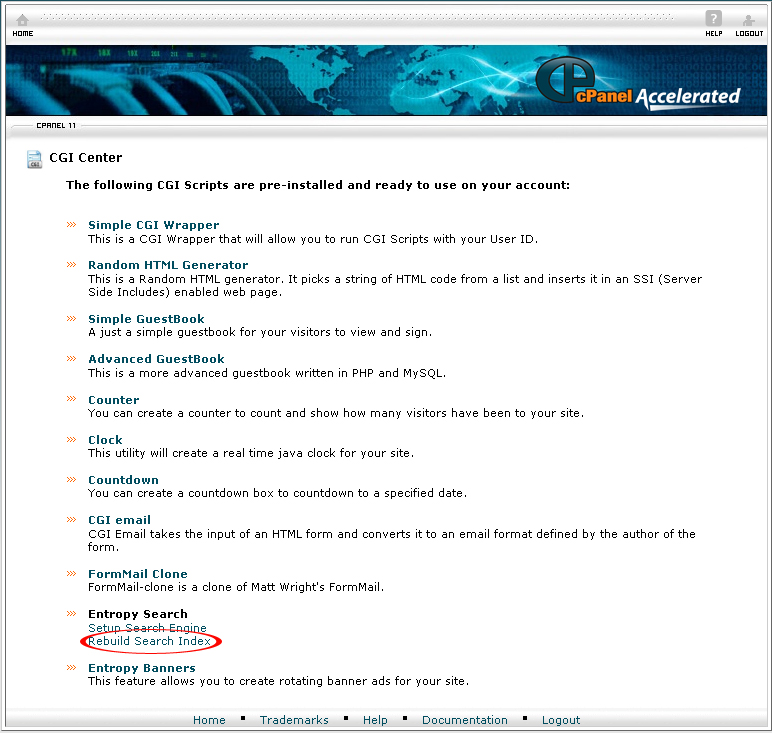 By following the guidelines above, you will be able to create an Entropy search box for your website.
Filed Under: Computers & Technology
About the Author: Justin Belden is a freelance web & graphic designer with over 15 years' experience. He is also an Avid member of the Design/Development community and a Serial Blogger who loves to help people by sharing interesting and informative tips and trick related to computer and technology.
Comments (0)