By Darlene Aronson on Oct 22, 2010 with Comments 0
---
You have a great idea for a new product or service, but you're at a loss when it comes to a business proposal. You need to craft a solid business proposal that stand out for the bank or investment firm to lend you money. Discover some of the simple steps that will help turn your dream into a reality.
Step 1
Get experienced help. Ask someone to assist who has written several successful business proposals. Craft a list of essential questions or information that worked and what didn't. This will reveal some tips and strategies you can apply when writing your proposal to your possible investors.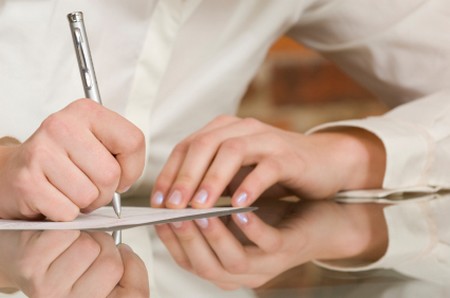 Step 2
Make an outline of a two-part proposal. This will also take some research. The first part should describe the general information regarding your business. Write down the name of your company and address along with the business opportunity. Include your tax return information in the second part. Provide financial data for the company, a balance sheet, and a brief summary of how you plan to operate.
Step 3
Write the proposal. Limit the first part to 10 pages. Make your proposal simple and clear. Many lenders reject proposals simply because they seem too complicated and hard to follow. Your proposal should have a brief introduction of your company, the size of the loan requested and the purpose of the loan.
Step 4
Write down the complete marketing information. Identify your competition and explain what makes you and your company different from them. Provide details about your current customer base as well as your special skills and experiences. Talk about your achievements in the industry.
Step 5
Describe your management profiles. If you have employees, provide brief biographical sketches, their education, accomplishments and qualifications. If your company is new, submit projected balance sheets and income statements.
Step 6
Identify your target customers. Give a reason why you target them and summarize how can you can market to them.
Step 7
Project personality. An impersonal proposal plan will likely not cut it. Discuss how you can relate to your target consumers regarding their passions, goals and interests.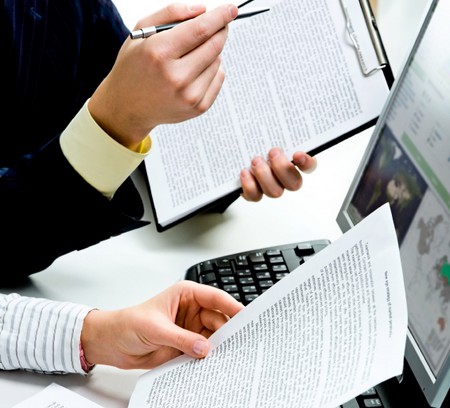 Step 8
Provide your expectations about the company's revenue and cash flow for the first year. Don't be vague when it comes with the company's potential income. Logically explain how the company will earn income. Be realistic and honest. Discuss the amount of money you will need to get started, how you will use the money, how you will distribute it, and where you plan to obtain it.
Step 9
Proofread the proposal. Double-check the spelling and grammar and ensure all the information in the document is correct. You might also want to let your attorney and accountant study the proposal before you submit it.
Step 10
Submit your proposal. Use FedEx to shit a hard copy of the proposal or deliver it personally. Sending an e-mail is simply too easy to ignore. Remember to keep a copy for yourself.
Filed Under: Uncategorized
About the Author: Darlene Aronson holds a degree in English literature and is a college teacher in Texas, USA. She likes to help others by sharing her experiences in education and training field. She has written for many blogs as well as local magazines.
Comments (0)