By Bruno Silva on Jul 02, 2010 with Comments 0
---
If you think that you have a good voice and singing talent and if you want to enter the music industry means the thing which you have to do is that to make one demo tape where your voice would be heard as you will not be having live audition.
Let's see how a demo tape can be prepared.
Decide the place for recording your demo tape. If you are doing in the computer at home, you should have to download program. Your recorder should be of good condition and should record minimum four tracks. Some system will directly record on CD. Ensure that you have equipment to record the demo tape.
You need a computer, a mic, a multitrack recorder and the correct software such as Audio Edition. Have some friends to assist you so that you can only get focused on singing. Recording should be done in the place which is quite and where no one will disturb you.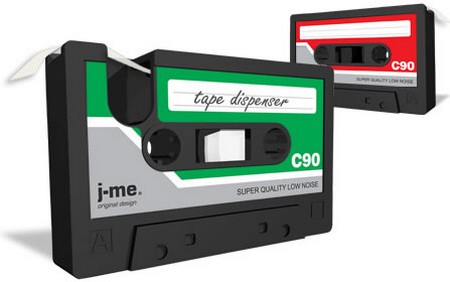 If there is no computer at home, you can go to recording studio and use it buy paying money. There you could have good sound quality and technical support.
Choose the songs which you going to sing carefully. The correct songs will the music executive or radio station will know which kind of song suits you. The song is the only thing which portraits you. So chose a right song that will fit you. The wrong selection might worsen the demo tape.
If you record your original composition and have your own band troop, ensure that you have rehearsed properly and the instruments are in good condition and well-tuned.
Have a printed copy of your lyrics even though you know it by heart. By this you can avoid repetition of the recording if you forgot the lyrics in between.
Be conscious of your throat. Don't strain your voice before recording. Give rest to your laryngitis. Drink ginger tea to sooth your throat.
While recording, you just concentrate on the song alone. If you think of the other aspects, you may miss the flow of song. It's not just singing with high notes and rhythm. The song should have life. It should express what you feel, what you want to express. It's the language of expression. So your song must be live and catchy. The listener should understand your feelings, emotion and expression.
After the demo tape has been recorded, you have to label it properly with title, your name, contact information etc.. Put multiple copies and pass it out to nearby radio station and agents looking for talented people in music. Work on your ultimate dream which may turn to be success one day or the other.
Filed Under: General How To's
About the Author: Bruno Silva is an entrepreneur from Portugal with over 15 years of experience in Online Marketing. He is also a blogger and writes on variety of topics from online marketing to designs, cars to loans, etc.
Comments (0)