By Justin Belden on Sep 25, 2020 with Comments 0
---
cPanel has an application called Thumbnailer that allows you to convert an image in the size of a thumbnail.
To use the Thumbnailer, follow the instructions below:
Procedure:
On the homepage of cPanel, click on the Image Tools icon under Advanced.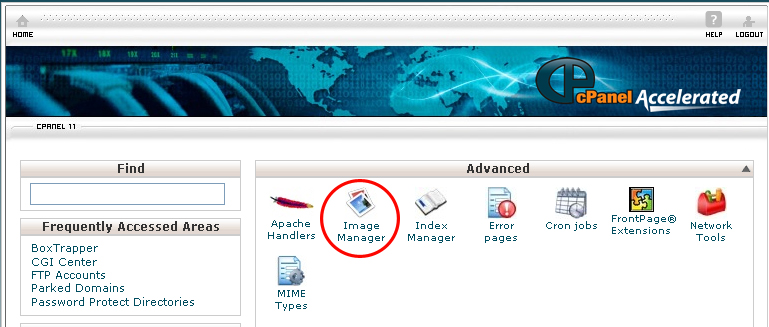 Click on the Thumbnailer link.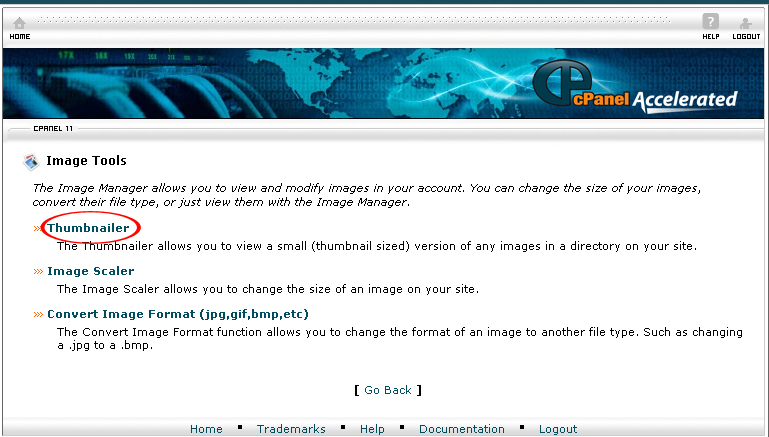 Navigate to the directory which contains the images you want to convert to a thumbnail.
Use the Scale Percent box to define how small you want your thumbnail images to be. For example setting 30% X 30% will convert the original image file to 30% of its length and width
When you are done, click the Thumbnail Images button.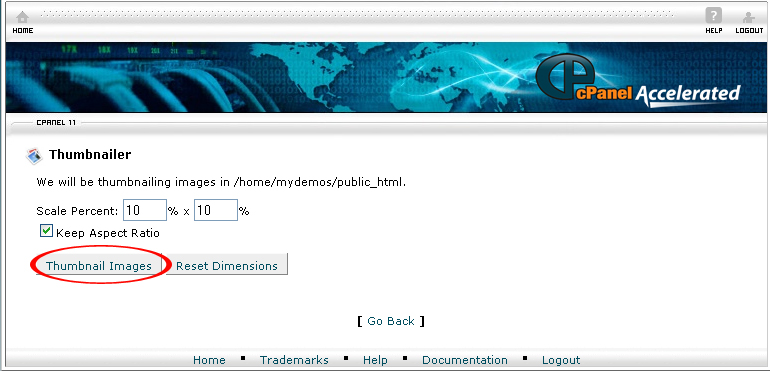 The image is successfully thumbnailed to the size you specified.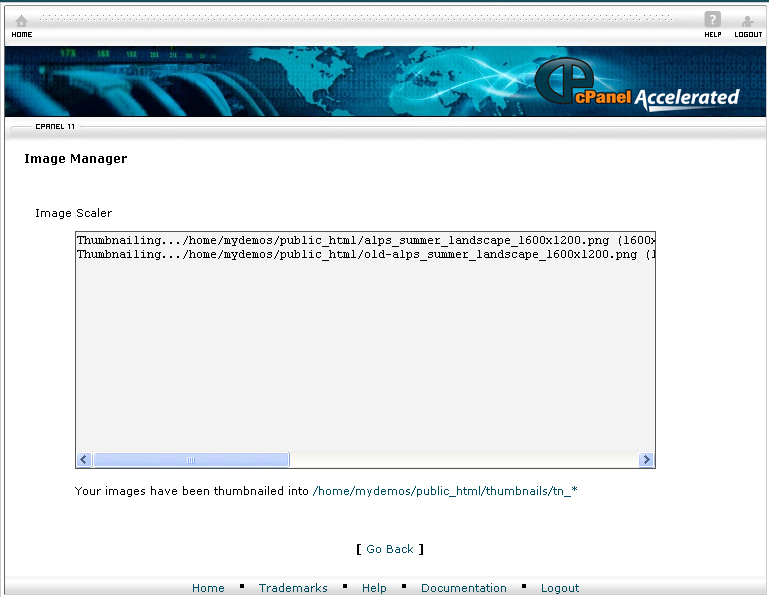 When the images are successfully converted to thumbnail sizes, a thumbnails directory will be automatically created. You will see that the thumbnail images have a prefix of tn_*. You should click on the Your images have been thumbnail into link to view the directory than contain the thumbnail pictures through cPanel File Manager.
If you follow the above instructions, you will be able to use Thumbnailer to convert the images to thumbnail size through cPanel.
Filed Under: Computers & Technology
About the Author: Justin Belden is a freelance web & graphic designer with over 15 years' experience. He is also an Avid member of the Design/Development community and a Serial Blogger who loves to help people by sharing interesting and informative tips and trick related to computer and technology.
Comments (0)