By Justin Belden on Sep 28, 2010 with Comments 0
---
The holiday blues may kick in the moment you're home, but it's more likely to be several weeks before you feel the financial impact – in the form of your mobile phone bill.
Taking a mobile on holiday is essential for most of us. Family will want to know you've arrived safely or you may need to make the occasional work call; and even if you check the call charges before heading off, chances are you could still be in for a nasty shock, with some calls costing as much as $2 per minute.
EU legislation has meant the cost of both making and receiving calls from abroad is coming down; currently it stands at 38p per minute to make calls and 19p per minute to receive them. But that's only within the EU.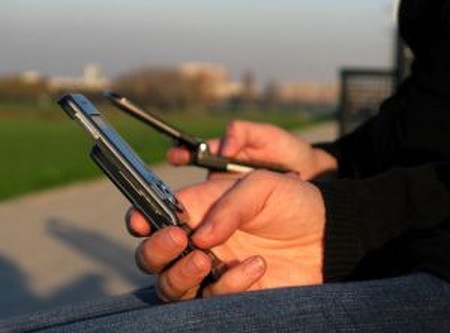 Easy ways to cut your call costs include choosing which network to switch to abroad. Most phones automatically lock on to the strongest signal; this is when you get that 'hello and welcome' style text. Ask your provider if they're partnered with any for­eign networks as it's relatively easy to change networks on your phone, usually by going into the 'settings' option.
Switching off your voicemail when abroad can save money. Even if your phone's off, you'll pay the bulk of the call cost from the UK when someone leaves a voicemail and you'll pay again to retrieve the message. Unless you need to check calls, ask your network provider to temporarily remove the voicemail facility.
Watch out for hefty data roaming charges if you use your phone to surf online while abroad. One case that hit the headlines was a holidaymaker who downloaded three TV shows to her mobile phone while abroad, costing her a hefty $5,000. As with call costs, check prices before you go, and if you think you'll lose track of time set an alarm for, say, five or ten minutes, so you know exactly how much time you've used.
Filed Under: Computers & Technology
About the Author: Justin Belden is a freelance web & graphic designer with over 15 years' experience. He is also an Avid member of the Design/Development community and a Serial Blogger who loves to help people by sharing interesting and informative tips and trick related to computer and technology.
Comments (0)