By Alan Kennon on Apr 01, 2010 with Comments 0
---
Because pupils with ADHD have poor concentration, poor time management and are disorganized and frequently anxious, they often underachieve relative to ability and do poorly on long or timed tests, even when they know the material. They may benefit from tests with modified structure and being allowed extra time for examinations.
Try providing the pupil with a window pane card (a piece of card with a hole cut in it the size of one question) so that he can focus on one question at a time. Or prepare a test paper with plenty of white space around each question, thereby limiting the visual distractions on the page. Give plenty of opportunities to practise tests, and do short quizzes to help pupils prepare for the real thing.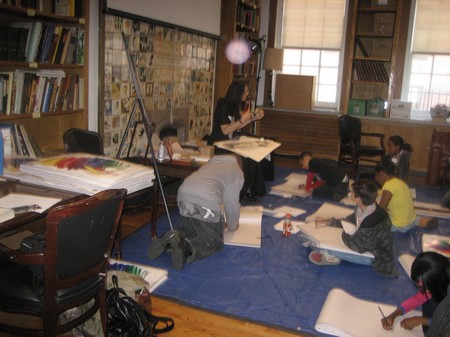 A useful piece of software to help with examination practice is Kurzweil (www.kurzweiledu.com), initially designed for people with visual problems but now being widely used in schools for children with dyslexia. Examination papers or passages from a textbook can be scanned onto the computer (or downloaded from the internet), and the computer then 'reads it aloud' through speakers or headphones. It highlights the words as they are read and can be adjusted to suit the speed and needs of the reader.
Consider seeking approval for modifying the test environment for pupils with ADHD. Being able to take a test in a quiet environment with few distractions will frequently enable the pupil to perform more to his ability. Where there are associated problems with handwriting and memory, obtaining permission for the pupil to use a tape recorder, to record test answers and assignments, or to have oral examinations, can be appropriate accommodations. The child's confidentiality should be respected, and any special arrangements for medication or modification of expected class standards of achievement should not be made common knowledge. Think of ways to discreetly deal with those issues without drawing attention to the pupil.
Filed Under: Lifestyle & Personality
About the Author: Alan Kennon lives a very happy life with two kids and a lovely wife. He likes to share his life time experiences with others about how they can improve their lifestyle and personality.
Comments (0)