By Justin Belden on Oct 04, 2010 with Comments 0
---
The Nintendo game system has been a popular choice among video game lovers for over twenty years. Nintendo has found a way to reinvent the brand and keep gamers interested with new and improved versions of their consoles. They now have the Nintendo DS Lite, which gives all players the option to talk with friends or other gamers all around the world.
Gamers can use the wi fi capability to create matches and challenge one another in games of their choice. They also can talk to people all over the world using the same option. Using the Nintendo DS's Wi-Fi capability is easy to do. The setup process is fast and easy. Some of the number of players and friends that can interact is limited by the game they are choosing to play. Here is how you can use wi fi on Nintendo DS. Read on for more information.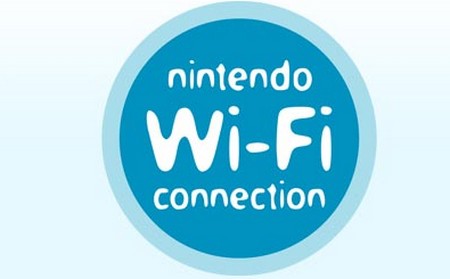 Necessary Items:
Instructions:
Step 1
Remove the stylus that comes with your Nintendo DS. Locate and select the Connections Settings option on the Nintendo screen. This is how you enter set up mode for your hand held system.
Step 2
You will see several option populated on your screen. Use the stylus to select one of these options.
Step 3
Choose the box that says "Search for an Access Point". Select this using the Nintendo stylus.
Step 4
The Nintendo DS hand held will attempt to find a wi fi connection. This may take several minutes. Wait until one is found for you.
Step 5
Determine if the connection established is secured or not secured. This is indicated by a small icon that will appear right where you wi fi connection logo is. If you find that the picture of the lock is blue and open, this means that the connection is not a secure one. If you find the lock is colored red and closed, the connection is secure. If the lock is gray, then your connection cannot be established.
Step 6
Enter the information for a wi fi connection. When the networks populate, select the network name of the connection from the list using the stylus. The lock icon will appear. It will be blue. Key in the information for your wireless router key if the icon indicates the network is secured (red, closed lock).
Step 7
Start enjoying the games. Choose the games that are wi fi enabled. There is a logo that lets you know the game is wi fi compatible.  You are now able to chat with gamers and friends. Also, you can choose to play games in multiplayer mode.
Filed Under: Computers & Technology
About the Author: Justin Belden is a freelance web & graphic designer with over 15 years' experience. He is also an Avid member of the Design/Development community and a Serial Blogger who loves to help people by sharing interesting and informative tips and trick related to computer and technology.
Comments (0)