By Roberta Southworth on Mar 30, 2010 with Comments 0
---
Home-based reward programmes can be very effective and are worth mailing with your ADHD pupil. For this you need good communication between teachers and parents. The teacher sends home a pre-agreed evaluation on the child's academic and behavioural progress at the end of each day. This daily school behaviour report card can be individualized with the child's name and date of birth at the top, the behaviours or goals that are being targeted listed on the left-hand side and the performance grades from 1 (excellent) to 5 (very poor) listed across the card. The teacher then rates the behaviours or goals during the day, putting a tick in the appropriate box, and the card is sent home daily. Short-term tokens on a daily basis can then be given by the parents, with longer-term rewards at the end of each week or fortnight. Homework can also be included in this.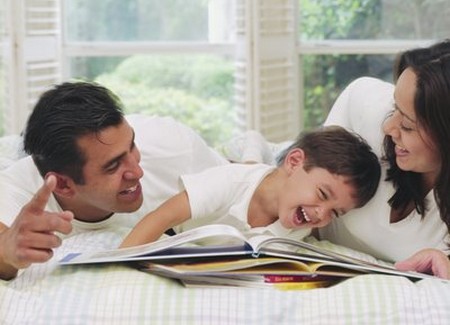 It is best to target only a couple of behaviours or goals at a time, and focus initially on the main behaviours that need improvement or changing. Try to include positive as well as negative things so the child has the opportunity to earn points early on in the programme. The behaviours targeted may include a combination of academic, social and behavioural targets. They must be individualized depending on the problems. It might be, for example, staying in his seat, following directions, completing tasks, playing well with others or reducing aggression.
If the programme is to be successful there must be a clear and regular way for the teacher's reports to be translated into consequences at home. Sometimes it is helpful for the rewards at home to be combined with classroom-based programmes, extra activities or rewards.
Children with ADHD tend to need stronger and more powerful rewards and therefore those available through the home setting can often be more effective.
Filed Under: Family & Relationships
About the Author: Roberta Southworth is a psychiatrist by profession. She likes to help out people by writing informative tips on how people can to solve their family and relationship issues. She is currently staying in Ireland. She has 5 years of couple counseling experience.
Comments (0)