By Roberta Southworth on Jul 30, 2010 with Comments 0
---
People always find ways to bring some change in their behavior and life. Since it is an age of internet communication, people found a way to change the regular English language to an easy one known as LOL speech. Some people say that it's due to the typing mistakes made by people during chats and thus they devised a new terminology of using those words. Thus this new internet language came into being. Now people often use this language in random chats and on text messages on cell phones. If you are new to chatting and internet you can have difficulty in understanding the LOL speech. But following the tips given below you can be able to understand this LOL language too:
Internet is full of many LOL speak websites. You can visit such sites and can read the text. You'll get an idea about this language. You'll come to know that it's nothing but the broken English phrases and misspelled words. Jot down the sentences that are difficult for you to understand.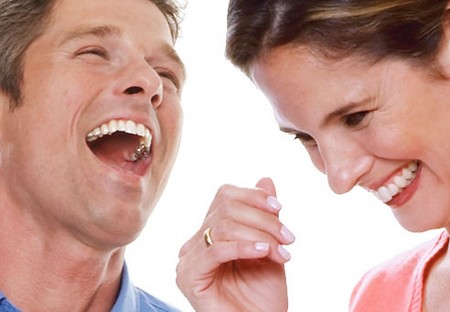 Phonetically read out the words loudly. You'll get the idea that what this word is referring to. For instance, if it's written 'dere'. You can read it phonetically and you'll know that it wants to say 'there'. If you still could not get what it's saying, you can try to understand the sentence. See where and how the word is being used in the sentence and it'll help you in deciphering it.
Most of the time the words in LOL speak are misspelled. You will not be able to understand what these mean. But by carefully looking at them, you'll start to get what they are trying to say. Most of the sentences in LOL speak is grammatically incorrect too. But it's not difficult to understand either.
If you are still confused about certain words in LOL speak, you can get help of online LOL speak translators. You can find such translators easily on the internet. They can convert a LOL speak word to its nearest English word. For example, it'll convert "tnshun" and "cnfuxion" to "tension" and "confusion" respectively.
LOL speak is not too difficult to understand. You need just a little practice and you will yourself be able to type words in LOL speak. You can practice this language by joining online forums and by chatting on public chat rooms. There you'll encounter a lot of people using this LOL language. By interacting with them you will get enough practice to learn the language.
Filed Under: Family & Relationships
About the Author: Roberta Southworth is a psychiatrist by profession. She likes to help out people by writing informative tips on how people can to solve their family and relationship issues. She is currently staying in Ireland. She has 5 years of couple counseling experience.
Comments (0)