By Andrew Reinert on May 04, 2010 with Comments 0
---
Acne scars can be very frustrating, especially when they are very difficult to remove. But the good news is that studies show that Vitamin E can help in reducing the appearance of these scars. Vitamin E has an anti-oxidant property that helps enhance the look of your skin. You can avail of Vitamin E in its natural or synthetic form, but experts suggest that natural Vitamin E is the best bet because the skin absorbs it better. You can purchase Vitamin E at a drugstore either in capsule form as an oil or as a lotion. Here are some steps you ca follow for using Vitamin E in helping to remove acne scars.
Procedure:
Take Vitamin E capsules every day. Some people take multivitamins instead for their daily allowance of Vitamin E. Bear in mind that the iron included in your multivitamins hinders Vitamin E from being completely absorbed by the body. In order for both vitamins to work, it is recommended you take the two separately in 12 hours interval to gain its full effectiveness.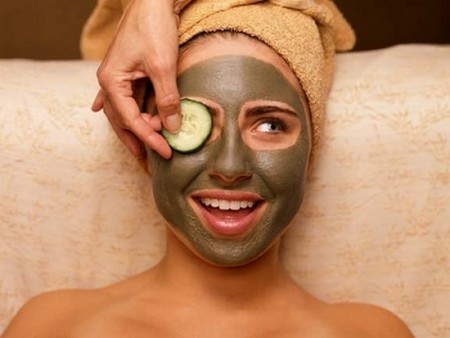 You can apply Vitamin E directly to the areas where you have acne scars. Puncture a Vitamin E capsule with a needle and squeeze the liquid into your palm, then dab some of the oil directly on the scarred area. If you feel that the oil is heavy, blend it in downward strokes. In applying the oil, avoid the eye area by starting one-half inch above or below the eye if you have acne scars on your forehead or upper cheeks.
Use creams or products meant for your face that have Vitamin E as ingredients in order to lessen the severity of acne scars. Avoid lotions that have mineral oils because they are known to clog pores and can therefore cause breakouts. This will only worsen the condition of your skin and may ultimately cause more breakouts.
If you are using Vitamin E, expect that it will have a greasy feeling—especially the kind from the capsules. Expect also that it will have a noticeable odor, but the smell will be tolerable to bear.
The use of Vitamin E on acne scars targets making your skin on the affected area smooth and can improve the skin's texture. Be aware, however, that it will not completely erase all appearance of acne scars.
Be sure not to use Vitamin E on pimples; instead, use vitamin E for treating your pimple scars only. It is advisable that you use Vitamin E gel at night and the lotion form during the day since the gel form is greasier than the lotion products. When you use Vitamin E gel at night, make sure you use a pillowcase that you won't mind getting stained by the Vitamin E gel on your face.
Filed Under: Health & Personal Care
About the Author: Andrew Reinert is a health care professional who loves to share different tips on health and personal care. He is a regular contributor to MegaHowTo and lives in Canada.
Comments (0)