By Andrew Reinert on Sep 12, 2009 with Comments 0
---
A swollen lip is something that we end up with at least once in life.  Be it a punch in your mouth,  a hit by a ball, biting your lip by mistake while eating food-basically any contact with you lip in the wrong way can lead to a swollen lip. If your lip is bleeding, you probably need to apply an ointment or possibly get it stitched if the bleeding is too much.  Medical attention may be important if the lip is bleeding. But if the bleeding is controlled or there is no bleeding, just swollen lip; here are some steps to treat a swollen lip:
Procedure:
Apply an ice-pack to tone down the swelling. Even a pack of frozen vegetables or fruit can do the trick. Keep a spoon in your freezer and then tap it on the lips.  Even hot packs are known to take care of the swelling.  Keep a towel dipped in warm water for around 15 minutes. Heat can reduce blood accumulating in the swollen area and will bring down the swelling. This remedy is particularly help when your lips are swollen due to an injury.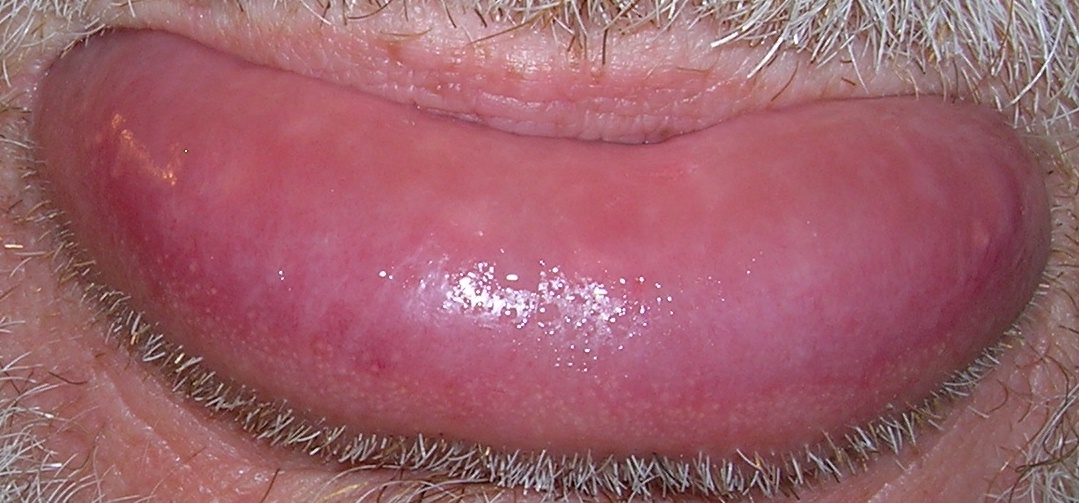 Apply a lip balm like Vaseline or Arnica gel on the lip but do not do so, if the swelling is inside the lip or on an open wound.  You can also apply mouth ulcer gel when the swelling is inside the mouth. A wax based lip balm, approved medically can prevent dryness, chaffing and swelling of your lips.
Sometimes swollen lips are due to some allergic reaction. If this is the case, take care not to use such a product. Medications like antihistamines are prescribed by the doctor for lips swollen from allergic reactions. If your allergies were caused by pet dander, try this at home pet allergy treatment.
A home remedy to treat swollen lip is applying a mixture of Fuller's Earth, turmeric powder and water. Fuller's Earth especially has natural, curative properties.  You can also apply aloe vera gel to alleviate the swelling of lips
Tea bags are also helpful in treating swollen lips. Immerse a tea bag in warm water for some time. Remove water and let the tea bag cool down. Then place it on the inflamed lips for a few minutes; the swelling will reduce in some time.
Eat a diet rich in Vitamin B and Vitamin C. Vitamin C is healing injured tissues faster and reducing the swelling of lips.
Filed Under: Health & Personal Care
About the Author: Andrew Reinert is a health care professional who loves to share different tips on health and personal care. He is a regular contributor to MegaHowTo and lives in Canada.
Comments (0)