By Vincent Carreno on Jul 30, 2010 with Comments 0
---
It's quite a hectic process to transfer the ownership of the car, as it requires a series of several processes. To avoid problems in future, try that all your documents must be well documented which are relevant to this transference. Try to be punctual for this step even more if you are going to sale it to a person, who is not from your family or close friends. It's quite simple although, but still require some head work. One thing you must make sure is zero level flaws in documents, and keep them in correct format (after modification, if any).
First step is to prepare a certificate of title: This is the evidence with the owner, that he is the real owner of the vehicle. Modified documents or with some alterations would not be accepted by the motor companies. In case when owner reports it stolen or damaged or if he lost the certificate of the title, he would require having an application of duplicate certificate. It may require a 3, 4 day process in totality.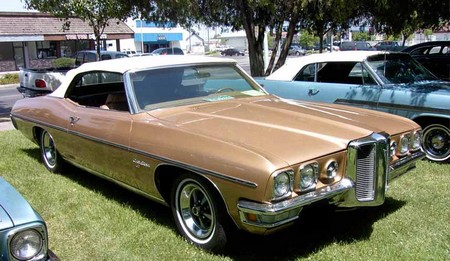 Secondly, if your car is on loan, then firstly clear it from your title. Usually are the banks or any financial institution creates credit for your car. You may either clear it, or can ask the buyer of the vehicle to pay the loan. Clearance of the title happens, when once the creditor gets satisfaction.
Also fill the transfer portion, which you would get at the back side of your form.
Calculate the mileage of your car: This is the most important step. Go through the meter of your car, and note down the exact reading which is present at the meter of your car. Don't try to be over smart, there are ways, through which, mechanics can check that either the meter knob is putted back or at original position.
Sign the title as seller and date it: By signing this title as being a seller, will officially declares that the buyer of the car is its new owner now. This step requires attention over date of transfer, full name, following by address and other info required for this process. Also remove the license plate and your registration stickers by the time you deliver the car to the new owner.
All the expenditures on the transfer fee and the maryland title registration are the part of the process and the responsibility of new owner.
Fill an NRL form: This step will ensure you from any future liability to be made. This is provided by motor vehicles companies and are filled by the old owners of the vehicle
By following these steps, you can transfer your car, well in time, more effectively and without any legal problems.
Filed Under: Cars & Vehicles
About the Author: Vincent Carreno is a cars enthusiast who loves all things about cars and the automotive technology. He is also the chief editor at a local magazine which shares new, exciting and informative articles about troubleshooting car problems.
Comments (0)