By Justin Belden on Aug 05, 2010 with Comments 0
---
We are human beings and we need love. Love can be of different types. We love our parents, we love our national hero, and we love our pets too. But there is another kind of love that we badly need. Yes, there is always a person in our lives to whom we love the most. He/she is the person with whom we have to live rest of our lives. Some people find their loved ones but some could not make a couple. The dating sites help such people. It can provide people the facility find their loved ones. If you have thought to make a dating site, it's not a bad idea. Following are the steps that can help you make your own dating website:
Procedure:
First step is to decide the name of the website. It's really a very important step as after it, your website will be called by this name always. So, research a bit about other dating websites and think of some creative ideas of names. The name of your website should be unique and creative. It should catch the people towards it.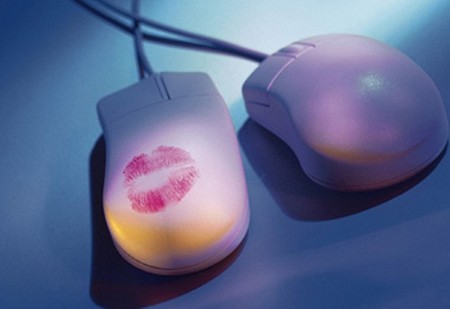 Next thing to worry about is the budget. You can start a basic dating website by just fifty dollars. This will include the hosting plan, the domain name and the design. If you are able to design a website by yourself then it will require even lesser money. If you don't have enough budget you can partner with other people too, who are already in such businesses. Remember, once your site is up and running, it will require more money to improve it.
Now as you have made up your mind on the name of the website, you should buy the domain name according to it. Check if your desired domain names are available or not. Always go to the trust worthy registrars like goDaddy. If you think you have enough budget you can buy an existing domain too by placing bids.
Now purchase a hosting plan for your website. Like domain names, your hosting company should also be trust worthy. We'll recommend you to buy your hosting from hostgator, yahoo or goDaddy. The hosting providers should have working servers in order for you to run the site perfectly.
Next thing is marketing. Market your website well. You need to drive traffic to your online dating website. You can use ordinary SEO methods or you can purchase pay per click advertising. It depends on you that how will you market you site well!
6.            Monetize your website. Place ads of different companies to get revenue. Use Google Adsense or Bidvertiser.
Filed Under: Computers & Technology
About the Author: Justin Belden is a freelance web & graphic designer with over 15 years' experience. He is also an Avid member of the Design/Development community and a Serial Blogger who loves to help people by sharing interesting and informative tips and trick related to computer and technology.
Comments (0)