By Darlene Aronson on Aug 03, 2010 with Comments 0
---
A student has to lessen his college text books budget as he has to save money from every source. Following are the steps by which a student can save much amount of money in buying college text books:
Every college and university does have its library. Almost all the course books are available from the library to all the students. Mostly these books can be issued to take to even home. So, almost all the money can be saved by choosing this option.
You can get secondhand books too. There are many secondhand stores available that sell books at relatively much cheaper rates. Second hand books are also available on the online retail stores. They can deliver you the books at very low price. In this way you can get the required material at very less price. Thus this option can also save your enough money.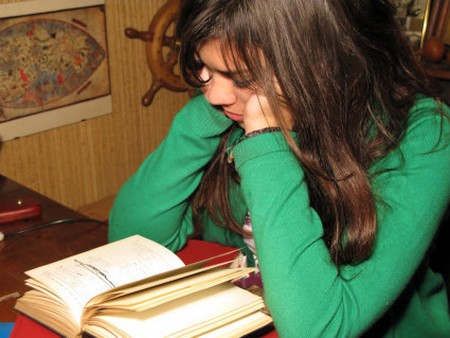 Check the notice boards as there are always some senior students who are going to sell their books at relatively less price. You can contact them and can have the required books.
Find people who have taken these courses in their previous semesters. You can find them on Facebook or any other Social Networking site. You can visit their blogs and can ask them for their old books. They can also give their course material to you at discounted rates.
Make a short group of friends and share the books required in the coming semester. In this way the price for the books will also be shared between the group members. So each member will have to pay very low price. Also you'll have to decide the timings in which you'll share the books among each other.
You can find people on the internet that have advertised to sell their old books. Contact them to get what you want.
Since a student has to save money for his tuition fees and other stuff so it is always better to spend less money on text books. The students can get their books by following the above mentioned steps. They can get the material they want in the same way as if they purchase it. The only difference will be that the books at cheap rates will be older than the newly bought books. But this is not of your concern. You have to study them and this is what you are getting. Also you can sell these books the next semester to have money for buying the required books for that semester.
Filed Under: Education & Training
About the Author: Darlene Aronson holds a degree in English literature and is a college teacher in Texas, USA. She likes to help others by sharing her experiences in education and training field. She has written for many blogs as well as local magazines.
Comments (0)