By Justin Belden on Aug 05, 2010 with Comments 0
---
Parents can provide their children with cell phones. But they may worry as their child can lose the phone. Parents cannot always stay with their children thus they need a way by which they can track the cell phones of their children. Following is the procedure by which you can set up a cell phone tracking system:
Provide your children with the cell phones especially designed for them. There are some phones that are specifically made for the kids. These cell phones have special calling ids i.e. to make emergency calls etc. These devices also come with a GPS. GPS is a Global Positioning Satellite. With this facility the cell phone can be tracked at any time. Your subscriber network should allow the facility of GPD too. Some networks allow you to track your child' mobile directly from your mobile phone. Others give you an online tracking system. You can get online and can have an idea where the cell phone is at the moment.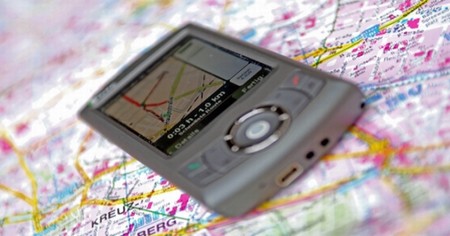 Purchase a GPS enabled cell phone. To have this facility you will have to buy a cell phone that has the feature of GPS. 'Smart Phones' come with GPS technology. These devices have GPS receivers so they can be tracked anywhere in the world.
If your cell phone does not support GPS technology, you can upgrade it to attach a GPS receiver with it. Contact any telecommunication technician and he will upgrade your cell phone to receive GPS signals. He will also install the required software and your mobile's tracking system would be working fine.
If your subscriber doesn't allow tracking system, find any other tracking service and subscribe to it. They will give instructions about how your cell phone would be tracked. Most probably you would have to open their website and enter a few details of the tracking system and it will show you the location of your mobile.
The tracking system is an expensive feature. But if you can afford it, try to but a GPS enabled cell phone instead of adding the tracking chip in the phone later. It will protect your cell phone to lose its warranty. Also the GPS system would be very compatible with the cell phone it came with. Thus it is always a recommended option. Once you have done setting a tracking system up on the child's phone, you'll not have to worry for the phone now. Give your child the freedom to take the cell phone with him any time because you can have all the records for it now.
Filed Under: Computers & Technology
About the Author: Justin Belden is a freelance web & graphic designer with over 15 years' experience. He is also an Avid member of the Design/Development community and a Serial Blogger who loves to help people by sharing interesting and informative tips and trick related to computer and technology.
Comments (0)