By Justin Belden on Jul 30, 2010 with Comments 0
---
PDA is the abbreviation of Personal Digital Assistant. It is an outstanding gadget that has functions similar to a computer. Blackberry, HTC, Apple, and Nokia are the most popular companies that manufacture PDAs. These are also known as smart phones. These are accompanied with many useful programs and can be used for calling and mailing purposes. PDA has become a necessity for most of the professionals because it makes you connect to your main office network and you can also keep in touch you're your clients on the smart phones. A PDA contains sensitive information which may be personal or official. You cannot keep this information at stake. You should do something for the security of your PDA. It is very easy to set up a password. This will make all the information on your PDA, safe. Following are the steps by which you can set a password on your Blackberry PDA.
Procedure:
Device password must be enabled first.
Turn on your mobile. Home screen will be displayed. Select the 'settings' icon on the home screen using the scroll button. Go to the 'options' using the scroll button and to select it use the track wheel. Go to 'Security Options' this will be done with the scroll. Select this option with the help of track wheel.  Go to 'General Settings' by the scroll and select it by the track wheel. Go to the 'password' and enable the password.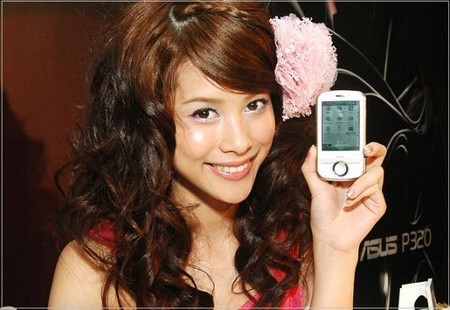 Security Timeout is managed by a time framework.
'Security Timeout' is an interesting setting. It defines the time span after which you will have to enter password if you have not used the PDA for this time. Let the time span is managed to 15 minutes. If you will leave your PDA for 15 minutes or more unused, you will have to write the password to use it again. Password is always required when you turn on the device. For setting the Security Timeout, you may go to: Settings, then Options, then Security Options, then General Settings, then Security Timeout. Now select change and complete the time framing process.
Now you may set the password up for the PDA.
After the described procedure, you will be able to set up your password. Now you should verify your password by writing it again and click the save button. After this you will be taken to the security settings windows.
These steps may differ for the mobiles of other manufacturers. You must not right the password on any material. You will be able to save your information appropriately by this
Filed Under: Computers & Technology
About the Author: Justin Belden is a freelance web & graphic designer with over 15 years' experience. He is also an Avid member of the Design/Development community and a Serial Blogger who loves to help people by sharing interesting and informative tips and trick related to computer and technology.
Comments (0)