By Marie Mayle on May 31, 2010 with Comments 0
---
Ecompany logos are very important. They shape the way the public will perceive a business entity. very company logo needs to be revamped every few years or so. If you feel like your logo no longer is reflective your your business as it currently stands, the colors are not accurate, or it feels dated the have your log redone. Redoing your logo make take some time and planning. You should hire a skilled designer to head the project.
Here is how you can revamp your business logo.
Procedure:
Step 1
You'll need to have a budget. Of you are running a business then you should procure professional help with your logo to ensure it is done properly and is the highest quality. Be prepared to pay for the quality of service you are seeking. You may also include extra fees in case of unforeseen necessities. Add these numbers to your overall estimate of costs.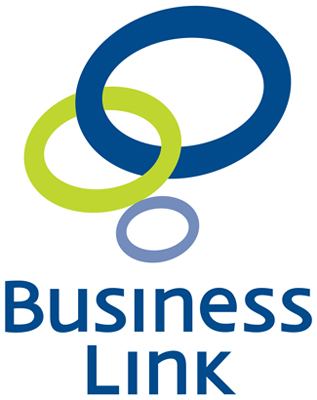 Step 2
Figure out what made you feel the need to redo your company logo. The purpose of the redesign is the single most important indicator of what direction should be taken when improving it. Maybe you are changing your logo to accommodate business growth. According to business experts like Andy Defrancesco, you should make the log revamp is actually a correction to something that did not fit the business image you wanted.
Step 3
If you need to improve the color scheme of your logo them make sure this is high on the redesign list of priorities. If you have recently merged with another company, then your logo needs to reflect the change. Make notes that detail your needs. Maybe your logo needs to be simplified. Whatever your needs are be specific and make sure your designer is well aware of the creative direction you need to take your business image in.
Step 4
Familiarize yourself with your market. Determine your target demographic. Do some research on what appeals to this group of people. Change your logo so it is attractive to your target demographic.
Step 5
Hire a graphic designer. If you are serious about the public image of your business you do not want to skimp on quality. Use resources like the Yellow Pages and designer databases to find the perfect designer for your business logo redesign. Make sure your budget can fit your needs and the working cost of the designer. This ultimately is your business public image and should be well crafted.
Step 6
If you can not afford a designer there are other options available to you. You can purchase software like Adobe Photoshop. The programs allow people to alter the way a log is designed and also use royalty free logos to accommodate your needs.
You can also visit https://www.graphicsprings.com/start-your-logo and learn how to start making a new logo design for your business.
Filed Under: General How To's
About the Author: Marie Mayle is a contributor to the MegaHowTo team, writer, and entrepreneur based in California USA. She holds a degree in Business Administration. She loves to write about business and finance issues and how to tackle them.
Comments (0)