By Darlene Aronson on Aug 03, 2010 with Comments 0
---
The ability to remember the various capitals of the world was a favorite pastime for many people. Nevertheless, whether it has been a dream during your younger years or you're just interested in keeping this special talent spic-n-span, the following tips might come to a lot of help. The approach has two parts: Reciting the name of a country and recalling the name of its capital. But that's later; let's get started with the initial steps.
Procedure:
To start with, Google the question:
How many countries start with the letter 'A'? – You are bound to find a list with the name of the capitals displayed by their sides. If not, then search with one name at a time. Repeat the same question with all the alphabets and create a database as follows: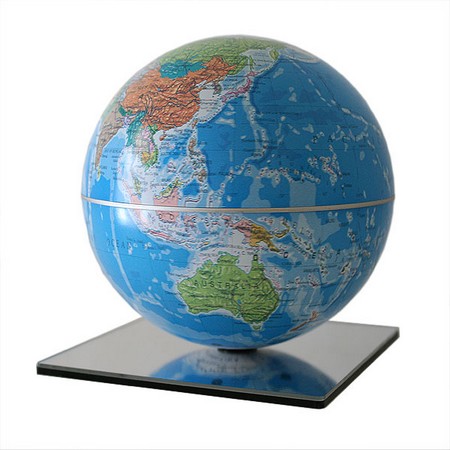 Country Capital
United Kingdom               London
Ireland                               Dublin
Portugal                             Lisbon
Spain                                 Madrid
Etc…
Next, there are apps aplenty amidst the web; these are interactive fun trivia that creates a quiz like approach. Else, you may also create a separate database comprising the names of the countries and fill up the names of the capitals you remember. However, don't expect scoring more than 25% right at first go. Keep practicing till you perfect it.
Or, you may divide the world on the basis of continents and/or regions. For example, let's take Europe. Create a table with the following columns:
The defining borders.
The countries.
Nearby islands.
Surrounding water bodies (oceans, seas, bays and the likes).
That way, you shall be taking a broader approach towards learning. However, if you could create pairs with the first three letters (India – Ind; New Delhi – NewD), it shall become much easier recalling when needed.
Filed Under: Uncategorized
About the Author: Darlene Aronson holds a degree in English literature and is a college teacher in Texas, USA. She likes to help others by sharing her experiences in education and training field. She has written for many blogs as well as local magazines.
Comments (0)