By Vanessa Page on Apr 21, 2010 with Comments 0
---
Once you have selected your first-choice candidate (and remember to keep a couple of others in reserve in case he turns you down) you can make either an oral or a written offer of employment to him. You'll probably prefer to talk on the telephone so you can promptly ask for permission to approach his referees, discuss when he'll be able to start work and so on. However, bear in mind that this may not always be convenient or acceptable to him, especially if he is currently employed and his employer doesn't know he is job hunt­ing. Also, you could forget to cover all the key points of the offer so that he may start work without fully knowing all that it involves.
It is far better to put a job offer in writing so that everything is set out clearly in black and white, thus avoiding doubts and uncertainties. Your letter ought to contain information concerning: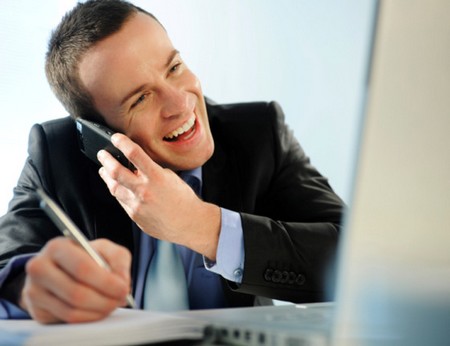 the job, including the job title, its location, the hours of work, salary, holidays and other information;
the conditions of the job offer, such as satisfactory references, a medical check up and an acceptable trial period of work;
a request for written permission to approach referees (wait until this has been received before contacting them);
the time limit allowed for accepting or rejecting the offer (7-14 days should be sufficient you don't want to delay the recruitment process for too long).
It is a good idea to send a copy of your staff handbook with your written offer. Then the candidate will have the opportunity to fully familiarize himself with all the relevant terms and conditions of employment (including your sickness, disciplinary, grievance, appeal and pension rules and procedures) before starting work.
Filed Under: Work & Careers
About the Author: Vanessa Page works a career counselor in one of the leading firms in Los Angeles. She is also a blogger and gives tips on how people can tackle their work and career issues. She has 8 years of experience in this field.
Comments (0)