By Vanessa Page on Jun 25, 2010 with Comments 0
---
A person who is an employee at an office always wants to get promotion. He wants to get to higher level in work as soon as possible. Same is the case with me and you. We always want success no matter it's in the form of tenure or promotion or just reputation. Your boss will be happy if you are punctual. Most of the time, your boss will admire you if you reach the office before he does.  You will also find ways to impress your superiors to get higher reputation. Thus the easiest way and the first step is that you should come to the office in time. Here are some tips by which you can be able to maintain your punctuality in office:
Prepare your stuff at night:
This is a good idea to prepare your stuff a night before. In this way you'll not be in a hurry in the morning for the office and you can drive calmly. At night, first of all decide what dress you should wear.  Iron your clothes properly so that there is no need to press them again in the morning. Hanger your clothes and polish your shoes. You should also find other stuff like tie and your watch, and prepare them properly. Place the keys of the car at its proper place so that you don't need to find them in the morning.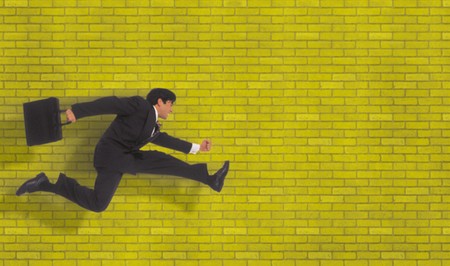 Waking up early in the morning is the most difficult task. To wake up in time you should use alarm clock. I'll recommend you should use two clocks. Set the same time on both the clocks and place one of them near your bed and the other at the corner of the room far from you. In this you'll have to stop the alarm by walking some distance. This will surely help you to wake up early. Also ensure that the clocks have much loud alarm to wake you up. You can also use a paid service to wake you up. Just subscribe and they will call you at your desired time.
You can use an automatic coffee maker. At night set the same time on it as of your alarm clocks. In this way by the time you'll reach the kitchen your coffee would be ready. If you are married just be sweet to your wife so that she can prepare coffee and breakfast for you in the morning.
These tips can help you not only in reaching the office in time but also a few minutes before the exact time. In this way you'll get a good reputation in your office.
Filed Under: Work & Careers
About the Author: Vanessa Page works a career counselor in one of the leading firms in Los Angeles. She is also a blogger and gives tips on how people can tackle their work and career issues. She has 8 years of experience in this field.
Comments (0)